Dorothy B. Mitchell Counseling Center (DBMCC)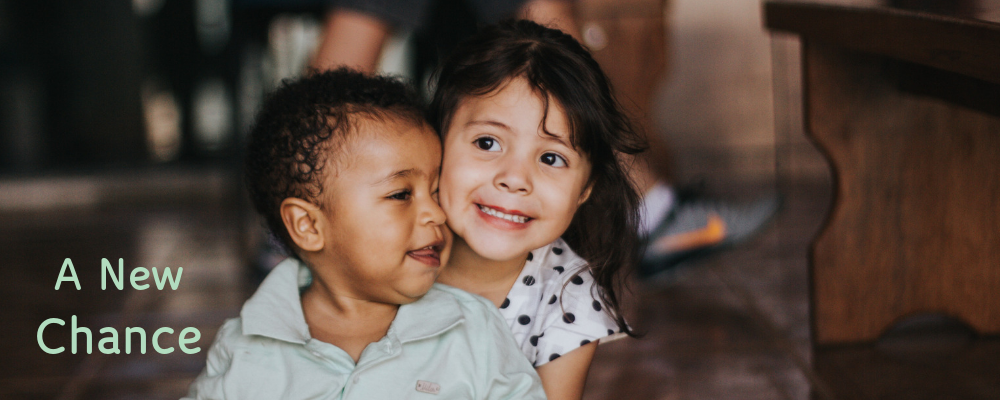 ---
Quality Behavioral Health Services
---
A New Leaf's Dorothy B. Mitchell Counseling Center (DBMCC) offers community-based behavioral health services for children, youth, and their families.
Counseling, case management, medication management, and support services are provided to children, youth, and their families throughout Maricopa County. 
---
Assured Quality Services
---
The outpatient clinics provide services to enrolled children and youth, from birth through 17 years of age, and offer support to their families regarding their presenting concerns as they relate to behavioral health and the family's social wellness.
Presenting issues addressed may include attention deficit hyperactivity disorder, depression, anxiety disorders, adjustment disorders, relationship issues, substance use, and trauma-related issues, such as abuse, neglect, and domestic violence.
Nearly 100% of children, youth, and families service are eligible for AHCCCS and enrolled in the Mercy Maricopa Integrated Care (MMIC) system.  
---
Location
---
Dorothy B. Mitchell Counseling Center is located at 1655 E. University Dr. Mesa, AZ 85203. Services at the outpatient clinics are available year round. Program hours: Monday – Thursday, 8:00am – 7:00pm; Friday, 8:00am – 5:00pm
---
Contact Information
---
Sheana Kupitz
Site Director
(480) 969-6955 x2616  
skupitz@turnanewleaf.org