East Valley After School Program (EVASP)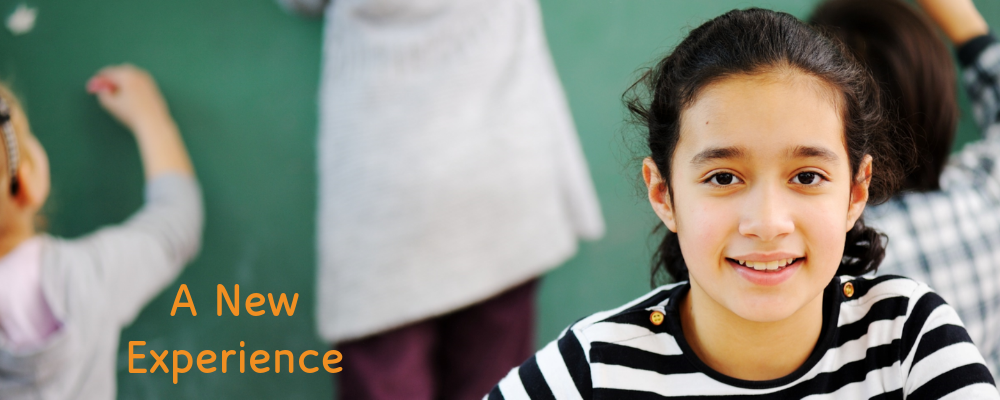 ---
Activities to Promote Progress
---
A New Leaf's East Valley After School (EVASP) is a Title XIX funded service focused on meeting behavioral health needs in the East Valley. Using a strengths-based model, enrolled children engage in structured activities to promote progress toward identified behavioral service goals.
Children participate in a wide variety of team and individual activities, such as: 
Team Sports

Group Discussions

Mind and Body Exercises

Arts and Crafts
---
A Healthy Learning Environment
---
The East Valley After School Program offers a socially positive, safe environment to participate in team sports, artistic, and educational activities.
All activities are structured in a way to assist the children in program with achieving key behavioral goals set by clinicians.
---
Eligibility
---
A New Leaf's East Valley After School provides programming to children and teens aged 6-17 who qualify for services.
Qualification requires a child to be AHCCCS eligible, and be referred through their Child and Family Team (CFT).
Children receiving services at EVASP are eligible until they turn 18. Children often move on to lower-intensive-need programs, but may return if needed.
---
After School Hours
---
EVASP is provided year round, with extended hours during the summer season and school breaks.
Hours are as follows: Monday-Friday – 3:00pm-7:00pm
---
Location
---
The East Valley After School Program operates at: 960 N Stapley Dr. Mesa, AZ 85203
A New Leaf offers another after school program located in the West Valley. For more information, click the link below:
---
Contact Information
---
Daysha Clark
Case Management
(480) 832-9268 ext 2803
Sally Reick
Referrals
(480) 832-9628
DSPReferrals@turnanewleaf.org
Katie Pollak
Program Supervisor
(480) 832-9268 ext 2806