Family Preservation Program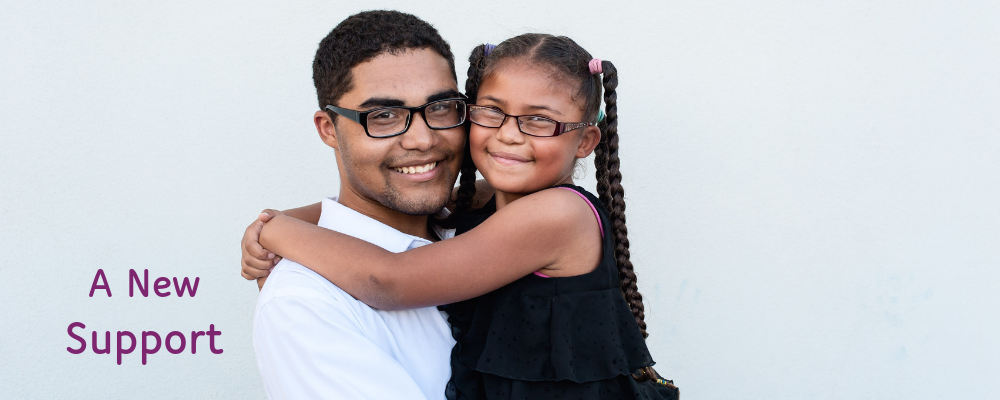 ---
Implementing Change Through Quality Services
---
Also known as In-Home Services, this program assists in supporting, strengthening and preserving the family through a continuum of family centered services. The focus of this service is to improve child safety and family well-being, strengthen family functioning and protective factors, and enhance parent(s)/caregivers(s) protective capacities.
Striving to provide family support in implementing change. This is being done through building rapport with families, completing comprehensive assessments, identifying services the family could benefit from, provided education, information, training and resources. 
---
Program Eligibility
---
Referral is provided to children and their families that have received a report of child abuse or neglect from the Department of Child Safety. Referral driven services are comprehensive, coordinated, community based, accessible and culturally responsive.
---
Location
---
The service shall be provided in the family's home during the hours the family is available.
---
Contact Information
---
Sarah Rojas  
Program Manager In-Home Services
C 480.650.2162
F 480.733.3076
sarojas@turnanewleaf.org