A New Leaf's Health & Wellness Services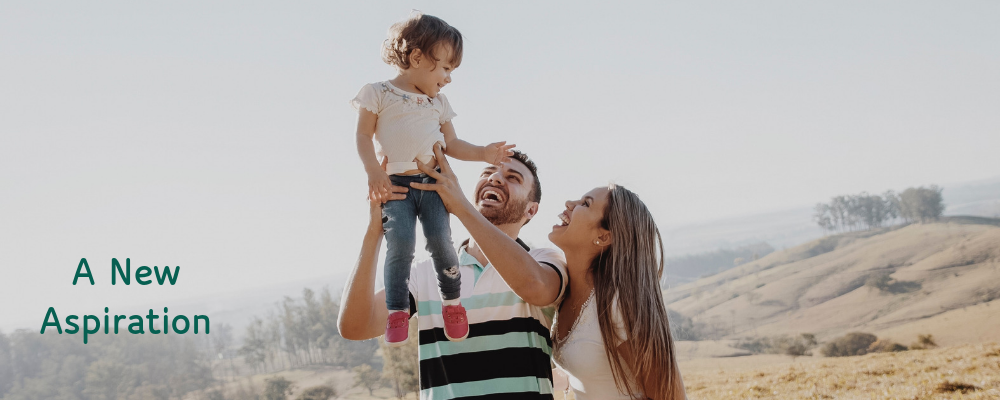 ---
Physical and Behavioral Health Services
---
A New Leaf believes that everyone deserves to be healthy and happy, in mind and body.
Promoting the development and well-being of youth, adults, and families through inpatient care and community behavioral health services helps to make this possible. With programs that cater to a variety of different needs, there are many quality services that can help those dealing with behavioral health challenges. 
---
Residential /Outpatient Counseling and Primary Care
---
A New Leaf's West Valley Family Care Clinic offers behavioral health and primary care services for children and adults.

The Dorothy B. Mitchell Counseling Center offers a variety of behavioral health services for children and adults.
---
Therapeutic After School Programs
---