Parent and Children Teaming Together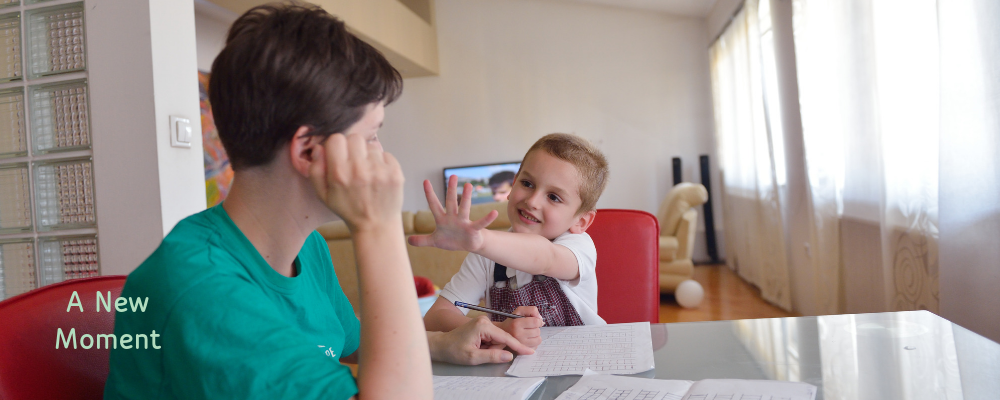 ---
Working to Encourage Positive Behavior and Family Dynamics
---
Parents and Children Teaming Together (PACTT) is an in-home and community-based support and rehabilitative health service for children and families with challenging needs. 
PACTT is a diverse team of behavior coaches providing individualized services to accomplish the goals determined by each Child and Family Team fitting the family's culture, needs, and schedules. 
---
Positive Behavioral Support Practices
---
Rehabilitation and support may include:                
 Emotional management training           

Positive behavior modeling and training   

Family support and parent coaching 

Community integration practices

Medication education

Self-expression skills

Self-regulation and decision skills     

Self-sufficiency skills

Social, living, and communication skills training and development

Conflict resolution skills         

Health promotion and education

Ongoing assistance to attain and enhance natural supports
---
Location
---
PACTT services are tailored to the child and family in the most appropriate of settings. Support services are provided across Maricopa County. We provide services within the community, schools, and homes.
---
Contact Information
---
Angela Abad
Program Supervisor
480-489-5580
aabad@turnanewleaf.org