West Valley Community Behavioral Health Services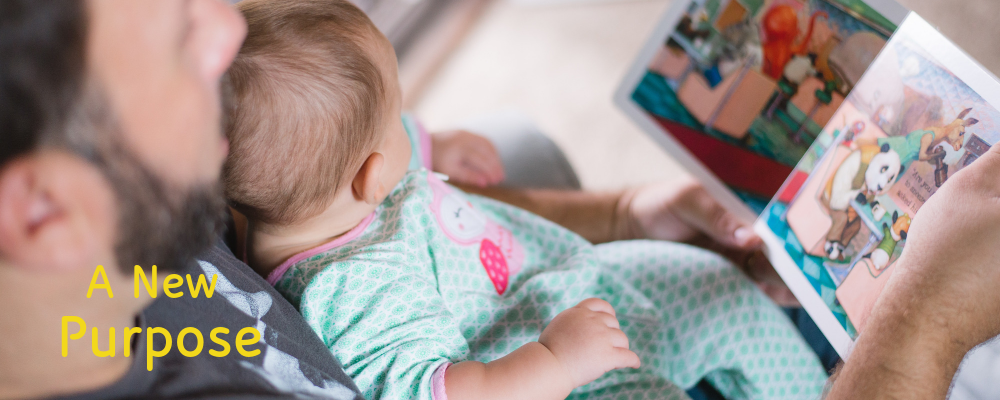 ---
What is West Valley Community Behavior Services?
---
A New Leaf's West Valley Community Behavioral Health Services offers community-based behavioral health services for children, youth, and their families. Counseling, case management, medication management, and support services are provided to children, youth, and their families. 
The outpatient clinics provides services to approximately 3,800 children and youth aged 0-17.  
---
Services
---
The outpatient clinic's services are provided by therapists, case managers, family support partners, psychiatrists and nurse practitioners, and other trained staff who are supervised by licensed professional staff. Staff utilize various best practice and evidence-based treatments to meet the individualized needs of the children, youth, and families.  
Services may include: 
Counseling (individual, family, and group)

Case Management

Family Support

Psychiatric evaluation and medication management
Children, youth, and their families can remain in services as long as they maintain their eligibility status, and until all identified treatment goals are achieved, which is determined through collaboration with their Child and Family Team (CFT). 
---
Location
---
A New Leaf's West Valley Community Behavioral Health Services office is located at 8581 N. 61st Ave, Glendale, AZ 85302.  
 
The office is open according to the following hours: Monday-Thursday 8am-7pm and Friday 8am-5pm
---
Contact Information
---
Jordan Erickson    
Site Director
(623) 934-1991 x 2353  
joerickson@turnanewleaf.org