Desert Leaf Apartments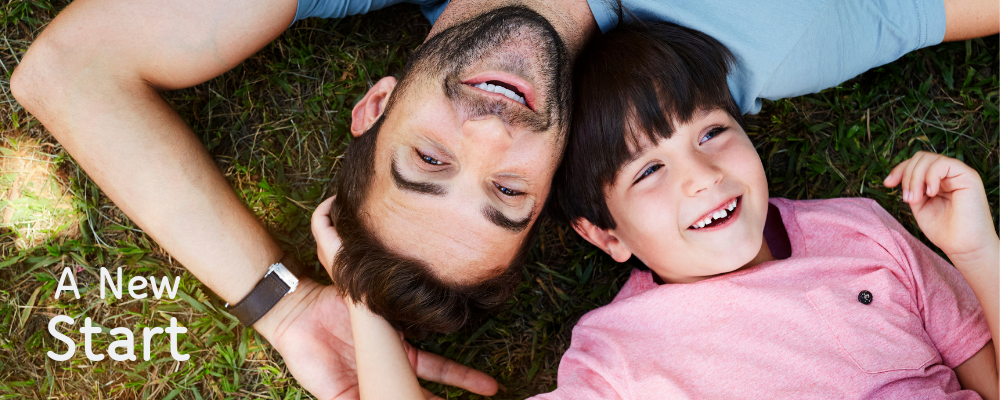 ---
A Long-Term Solution for Veterans, Families, and Individuals
---
A New Leaf's Desert Leaf Apartments are a recently renovated 19-unit Permanent Supportive Housing complex. Desert Leaf was developed specifically to serve families or individuals experiencing homelessness, domestic violence, or severe mental illness.
Supportive Services, located onsite, work in coordination with property management, assisting residents with maintaining stable housing.  Desert Leaf is a partnership that currently includes the Cities of Mesa and Phoenix, Mercy Maricopa Integrated Care (MMIC), MARC Community Resources and A New Leaf. 
---
Services to Help You, Be You Again
---
Residents are survivors of homelessness, domestic violence, or severe mental illness and are referred through community partners and governmental entities. Nearly 50% of the units are occupied by veterans, and all residents fall below the federal poverty line.
Desert Leaf Apartments' works with residents to ensure consistent, stable housing with active case management and comprehensive support services. Participation is voluntary and tailored to meet the individual's needs, assisting them in adapting to living with stability, autonomy and dignity. While most meetings and activities will occur at Desert Leaf Apartments, residents will be assisted in obtaining needed services and support in the community.
---
Location
---
---
Contact Information
---
Kay-Kay Realty Leasing Office
Property Management
(480) 969-5233
Michelle Alberti
Program Director
(480) 834-8723 X 3806