West Valley Housing Assistance Center
Ground Breaking Ceremony 2022
SEE WHY A NEW SHELTER IS NEEDED IN THE WEST VALLEY
SEE WHAT THE CENTER WILL OFFER TO THE COMMUNITY
SEE PHOTOS FROM THE GROUND BREAKING
Why does Surprise, and the West Valley, need a homeless shelter?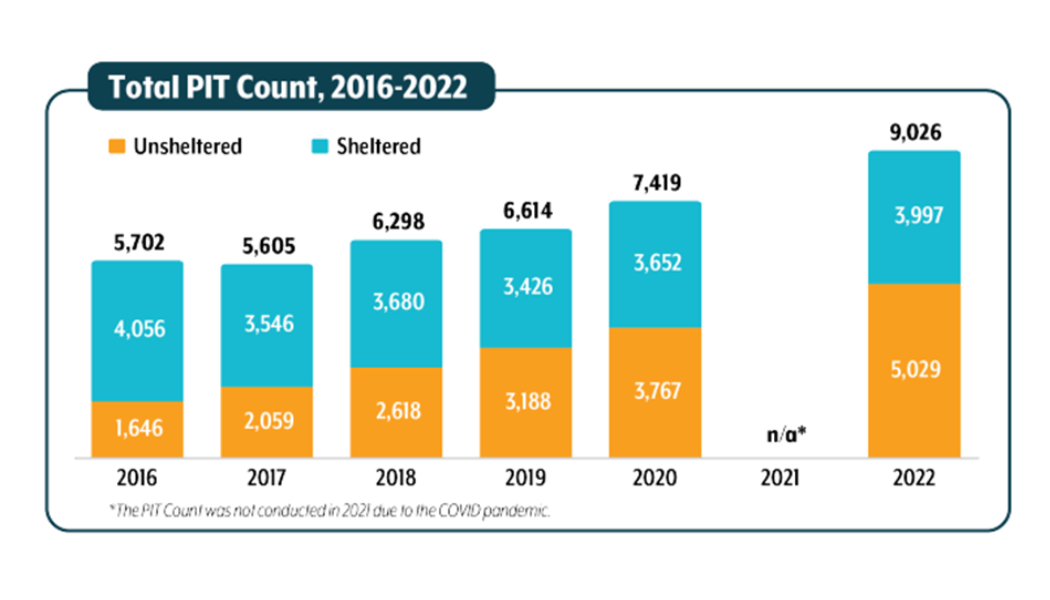 Homelessness has sky-rocketed over 50% in the last three years alone. This heart-breaking issue is now reaching communities that have never had to contend with homelessness. Cities such as Surprise, Glendale, Peoria, and Sun City are all suddenly being faced with families that are homeless and in dire need of help.
Important to note is the fact that the most growth has been among unsheltered homeless individuals. This means that there are more people forced to live on the streets, and that there is simply not enough shelter available.
The West Valley is Struggling to Meet Address Homelessness

From 2018 to 2022, unsheltered homelessness in Maricopa County increased by 92%. In the West Valley alone, it went up by 134%. Assisting households facing homelessness or housing challenges in West Valley cities is incredibly challenging as most services are located only in Phoenix.
This fact means that a family experiencing homelessness in Surprise, or another city in the area, must relocate in order to get shelter. This can result in lost jobs, children being forced to change schools, and other disruptive activities. These compounding challenges can even worsen homelessness and prolong it, instead of leading to stable housing.
There is an urgent need to address unsheltered homelessness in the West Valley geographic area. With few resources in the area, no dedicated family homeless shelters, and other reasons described above, A New Leaf determined that a shelter must be opened.

See what the West Valley Housing Assistance Center will offer!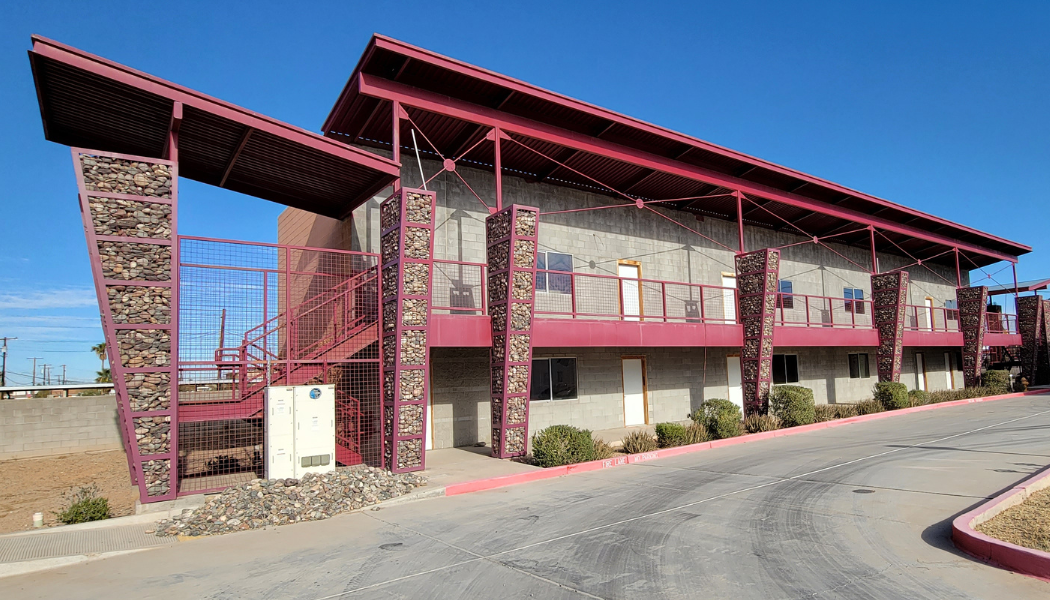 Brand New Family Shelter Units
Services Offered to the Community
Households Will Be Served Each Year
A New Leaf's West Valley Housing Assistance Center located in Surprise will offer emergency housing through 7 apartment-style units for families and individuals experiencing homelessness. These shelter units will open to the public in Spring 2023.
The West Valley Housing Assistance Center also currently offers a housing resource and referral center for families who are at risk of, or are currently experiencing, homelessness. The goal of this program will be to prevent homelessness by connecting families to resources that will keep them in their homes, or help them to find new, more affordable homes. A wide variety of services will be offered to make this goal a reality.
Transportation Assistance
Connections to Other Services
By helping households navigate available resources to avoid homelessness and maintain housing, A New Leaf will reduce the number of families on the streets and increase their financial stability.
If you or someone you know are in need of help, have them call the hotline numbers below to be connected to resources. Our dedicated staff members are at the ready to help you take your next step towards finding a new home. 
Through shelter, legal advocacy, and comprehensive support services, A New Leaf works to provide any survivor of domestic violence with the choice and ability to safely leave.
Funding Partners:
West Valley Cities, State, and County – CARES/COVID related and other funds, foundations, corporations – COVID related and other funds
Program Partners:
Maricopa Regional Continuum of Care – Coordinated Entry System, City of Surprise Resource Center, St. Mary's Food Bank, AZ@Work, and Volunteer Groups

See photos from the Ground Breaking Ceremony!
Over 100 people came together from across the West Valley to welcome this new shelter into the community. City leadership from Surprise, Peoria, Sun City, and many other cities were present to show their support for this project.