With One Voice Luncheon 2023
a life-changing event benefitting survivors
The With One Voice Luncheon will support local domestic violence shelters in the Valley operated by A New Leaf, giving safety to over 4,000 survivors fleeing abuse a year.
A New Leaf invites passionate community members like you to join together as we speak out with one voice against domestic violence in our local community. You have the power to make a clear statement through your attendance: that no one should ever have to live in fear of abuse.
Friday, September 29, 2023
11:00 AM – 2:00 PM
Program starts at 12:00pm
El Chorro
5550 E Lincoln Dr
Paradise Valley, AZ 85253
$150 Registration
Includes entry, appetizers, drinks, and meal
Hear incredible stories from survivors, enjoy a catered lunch, and connect with other passionate people dedicated to improving the lives of domestic violence survivors in Arizona. All proceeds will benefit local shelters, legal advocacy, and support services for survivors of abuse.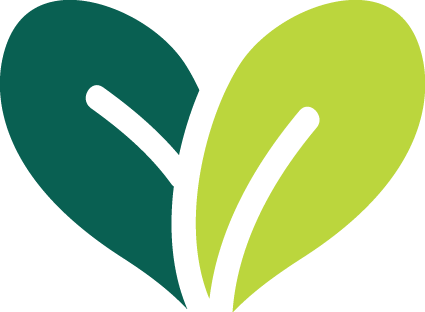 Sponsor A New Leaf's 2023 With One Voice Luncheon!
View sponsorship opportunities and how you can make an impact by  below. By supporting this event through a sponsorship or underwriting opportunity, you will receive special recognition, unique benefits, and will be directly providing shelter and support to survivors of domestic violence!