La Mesita Campus Events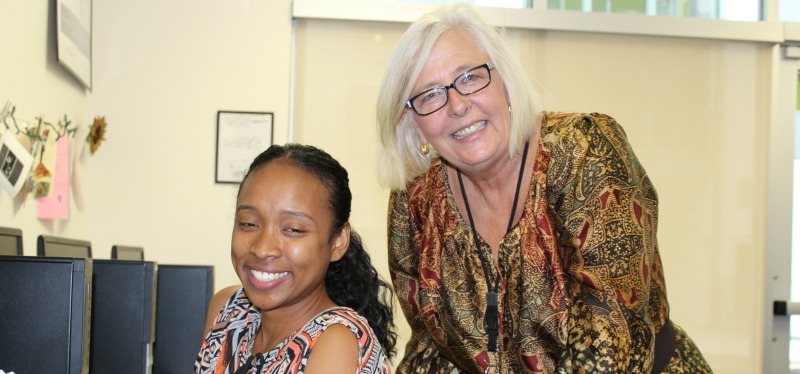 Join Us for Our Special Events and Classes
A New Leaf's La Mesita Campus offers helpful events and classes to campus residents and to the public. Located on Main Street by the light rail in downtown Mesa, the La Mesita Campus is a convenient location to attend these community events. Topics include budgeting and credit building, choosing a career and job search, educational options, and life skills. Meet other campus residents and build a network of friends at these helpful events.
Location
A New Leaf's La Mesita Campus is located at 2254 West Main Street, Mesa, AZ 85201
Registration
You can register by selecting any event below that meets your interest. Questions? Call 480-833-9726.