Rapid Re-Housing Program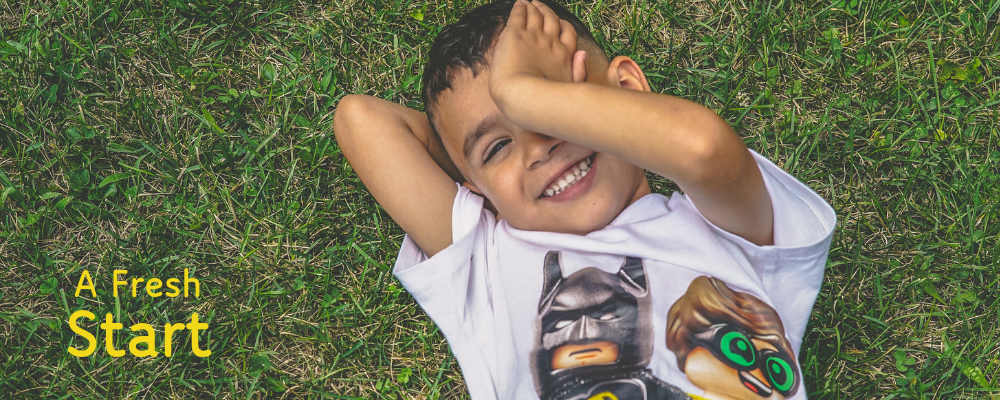 ---
Helping Families Transition from Homelessness to Housing
---
A New Leaf's Rapid Re-Housing Program (RRH) provides housing solutions in order to stabilize and serve individuals and families who are currently homeless or living in emergency shelters.
With temporary case management, support services, and referrals for services, participants will be able to address their challenges and maintain long-term housing stability.
Additional services include:
Case Management

Deposit Assistance

Rental Assistance
---
Opportunity for Hope
---
A New Leaf's Rapid Re-Housing Program serves homeless families with minor-aged children, young adults, single women, and single men. Program efforts are meant to provide assistance to households that will become self-sufficient.
The assistance can be utilized for up to 12 months if needed, unless the client exceeds the maximum financial assistance available in a 3-year period (for a single adult it is $6,000, a household without children is $7,000, and a household with minor aged children is $9,000).   The assistance levels include: 100% of rent and utilities, 67% or 33%. The amount of assistance provided is based on case management assessments and verification of household income and household debt.
---
Access Coordinated Entry to Participate
---
---
Location
---
RRH operates out of two locations, one in the East Valley and one out of the Human Services Campus in Phoenix. Participants in this program can seek housing throughout Maricopa County.
---
Contact Information
---
Evangelina Sesma
Program Manager
Michelle Alberti
Director, RRH
(480) 733-3016 x 3212