About Us
---
Welcome to A New Leaf. We are a 47-year community nonprofit organization, providing a broad spectrum of support services to help individuals and families in crisis. Last year we served 32,424 residents across the Valley.  
Vulnerable families receive emergency help and life-changing programs for a new start – transforming their lives to become thriving members of the community. Their successes include employment, healthier lifestyles, high school diplomas / GEDs, college degrees, life skills and proud self-sufficiency.

A New Leaf is a recognized leader in crisis and family services with 30+ program sites Valley wide – from foster care to children's behavioral health services to financial literacy. 
We welcome your support, volunteer time and contributions. Enjoy your time on our website and visit us on social media. A New Leaf is dedicated to your success.

---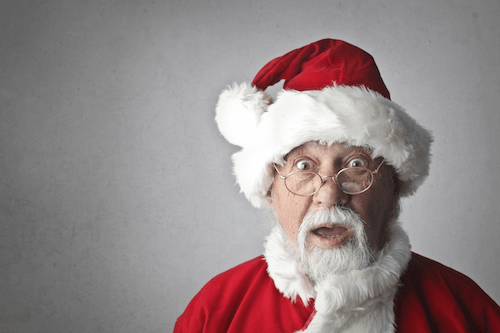 As you prepare for all of the gifts, parties and dinners headed your way this season, here are some ideas for how to decrease stress during the holidays.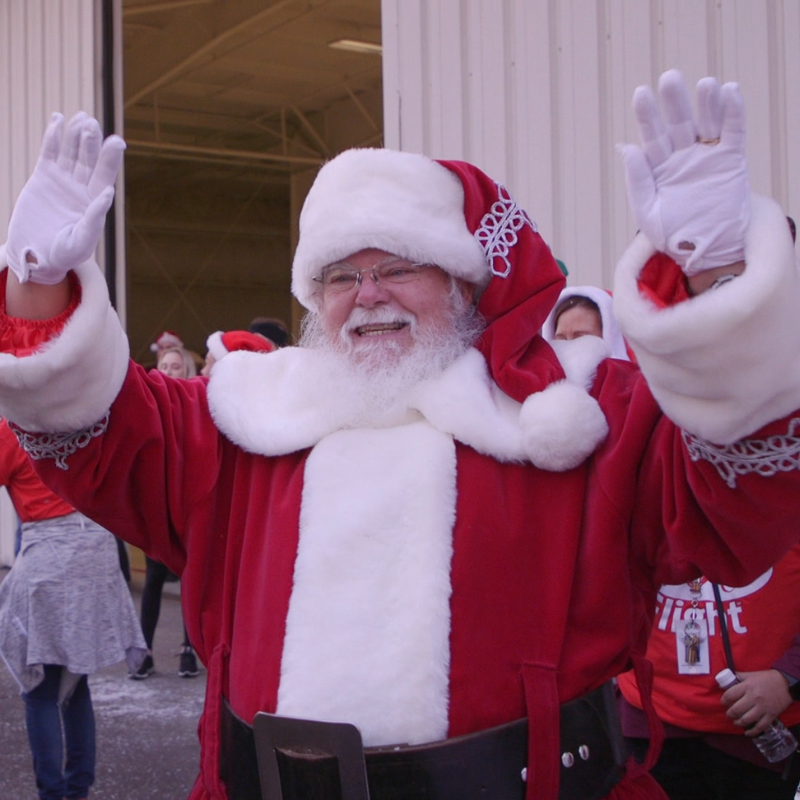 United Airlines Christmas Fantasy Flight
United Airlines, and the remarkable Captain Bob, hosted another year of the Christmas Fantasy Flight, giving children from A New Leaf's homeless shelter a chance to visit the North Pole!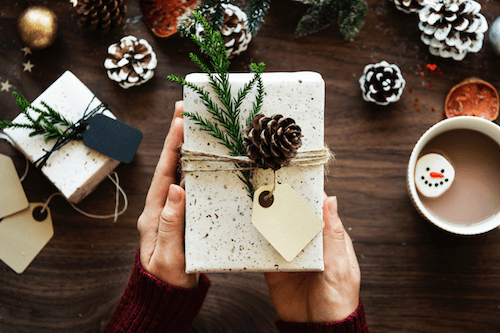 For those of us who are able to give more, this is the perfect opportunity to get involved in the community and help spread the holiday cheer this season.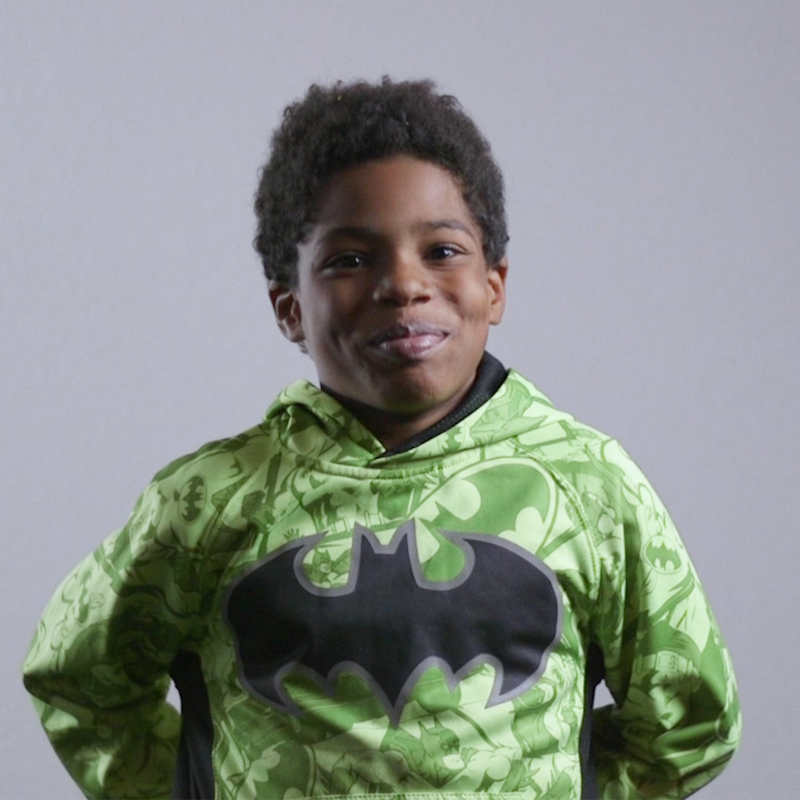 We asked some kids what they wanted for Christmas... Ania's answer will surprise you.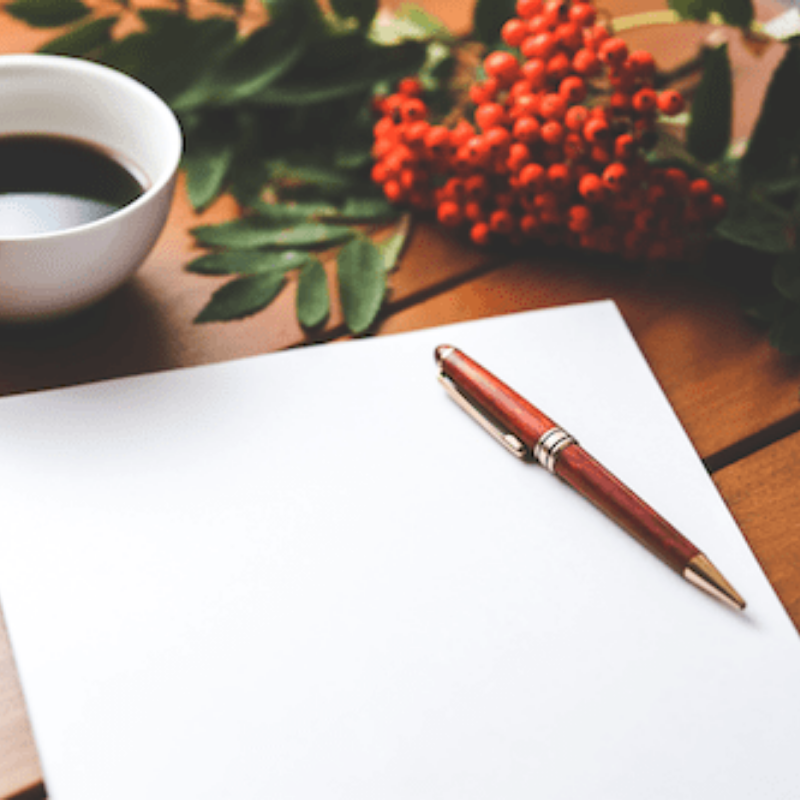 If you want to join in and celebrate National Write a Friend Month during this wonderful winter season, here are a couple writing ideas to get you started.