creating impact in your local community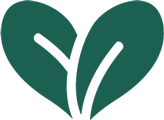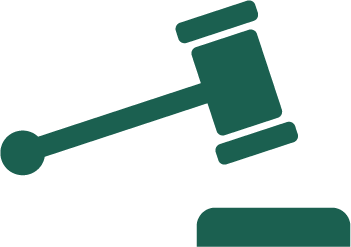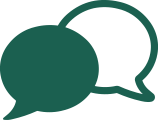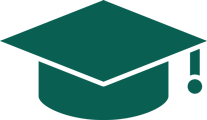 A New Leaf is dedicated to solving the most pressing challenges facing our community. From homelessness, to domestic violence, to poverty and more, we believe in giving people the resources they need to help themselves. See more about how we serve your community below:

life-changing services to address urgent community needs
Since 1971, A New Leaf has provided assistance to those most in need in our community, helping families, children, and adults overcome the challenges they face.
Communities are made stronger when families are safe, have a secure home, are able to provide for themselves and their children, and are ultimately given a chance to make a brighter future for themselves.
By offering these compassionate services, we help households move from crisis to stability, making our community a better place to live.
24,343 lives were changed in 2022!

people recovered from homelessness

people improved their mental health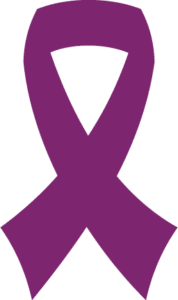 people escaped domestic violence and abuse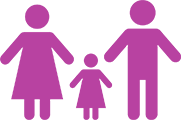 families received support services
people improved their finances
foster families were forever changed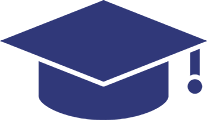 people improved their education
changing lives in our local community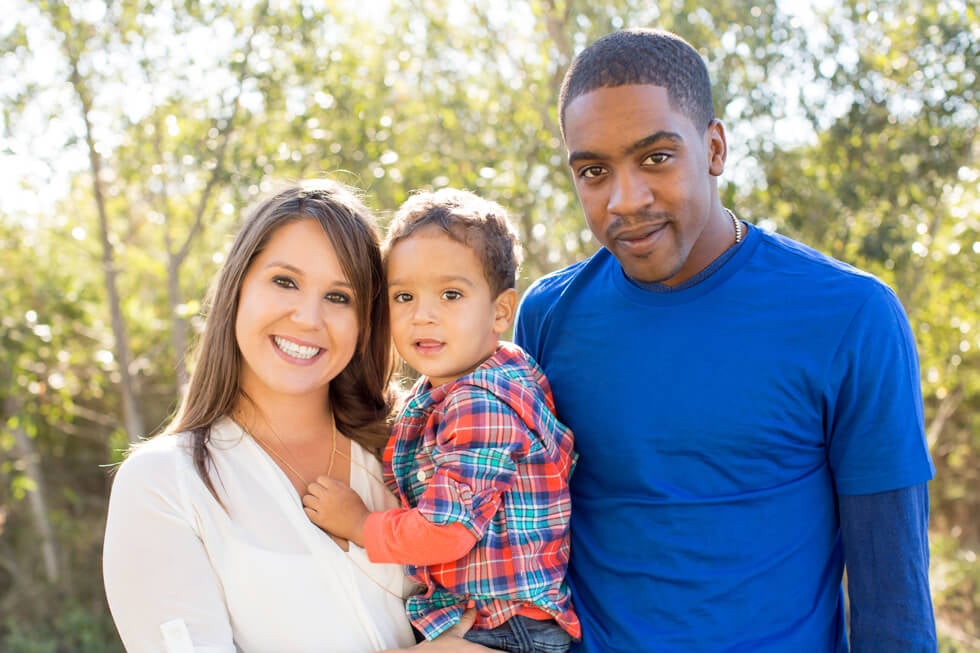 A New Leaf is dedicated to helping families, children, and adults in our community facing challenges of all kinds. 
Whether it be the loss of a job, a medical crisis, domestic violence, homelessness, or another heartbreaking crisis, A New Leaf is here to help households recover and thrive.
With a rich ecosystem of services, A New Leaf provides a comprehensive foundation for families and individuals who fall on hard times or are looking to get ahead.
a new leaf board
CHAIR:

Tyler M. Abrahams
Attorney – Broening Oberg Woods & Wilson, P.C.


VICE CHAIR:

Peter Eberle
SVP Commercial Banker III – AZ Bank & Trust

SECRETARY:

Kara J. McNamara
President – Corporate Interior Systems

TREASURER: Carolyn Iacobelli
Partner – PricewaterhouseCoopers

FORMER CHAIR:

Bill Scott
Retired – Honeywell

Frank Bennett
Retired Owner – Bennett Property Management
Anne Bennett-Perez
Business Owner – Bennett Property Management
Jack Biggs
SVP Chief Financial Officer, Desert Financial
Lisa Capriotti
Vice President, Community Operations – CCMC

David Dunlevy
Sr. Vice President – FineMark National Bank & Trust

Malcolm Green
Director of the Maricopa Arizona Experiment Station – University of Arizona
Renee Higgs
Sr. Marketing Strategist – SRP
Elizabeth Anne Hill
Campaign Marketing – Adobe, Inc.
Mike Hutchinson
Executive Vice President – East Valley Partnership
Betty S. Lynch
Community Advocate
Eric Matthias
AVP of Middle Market National Underwriting – Nationwide
Kim Perry
Associate VP Strategic Partnerships – A.T. Still University
Deborah Rever
Director, Global Business Services – Versum Materials, a subsidiary of Merck KGaA, Darmstadt, Germany
Clark Richter
Attorney – Udall Shumway P.L.C.
Marvin Robinson
Senior Business Banker VP – Bank of America
Todd Skinner
CPA – Skinner Clouse Group
Deborah Smith
President – Broadcast Rentals
Sharon Stinard
Retired – CAAFA
Chris Trendler
Partner – G.H. Smart
Deanna Villanueva-Saucedo
Director of Public Outreach – Maricopa Community College
David Woolstrum
Retired – UPS
Christina Worden
Political Involvement Committee Administrator – Salt River Project
a new leaf foundation
FOUNDATION CHAIR: Barbara Bennett
Community Advocate
VICE CHAIR: Mark Schnepf
Owner, Schnepf Farms
TREASURER/SECRETARY: Craig Kuhse
Community Advocate
LEAF BOARD CHAIR: William Scott
Retired, Honeywell
Debra Duvall
Retired, Arizona School Administrators
Francesca Godi
Attorney, The Godi Group
Carolyn Iacobelli
Partner, PricewaterhouseCoopers
Janis Merrill
Community Advocate
Lindsay Schube
Attorney, Gammage & Burnham P.L.C.
mesaCAN tripartite
CHAIR: Mike Hutchinson
Executive Vice President, East Valley Partnership

SECRETARY/TREASURER:

Maria Dawes
Community Advocate

Brad Roerig
Helicopter Technician, Air Methods Corp
Eron Schoolcraft
Victim Services Specialist, Mesa Police Department
Julie Spilsbury
Council Member, City of Mesa
Monica Margaillan
Early College Programs Manager, Mesa Community College
Shawnta Shane
Community Advocate

Michael Hughes
Chief Executive Officer
Michael Hughes serves as the Chief Executive Officer of A New Leaf. In his role as CEO, he is responsible to implement the strategic goals and objectives of the organization and to work with a diverse team to give direction and leadership to further the agency's vision and mission. He has welcomed the growth and expansion of A New Leaf into a $40 million agency annually, critical to the social services capacity of the Valley. He holds an M.S. degree in Education from Nova University and a B.A. degree in Education from Arizona State University.
Joe Dulin, CFRE
Chief Philanthropy Officer
As lead strategist for A New Leaf's philanthropy, Joe leads a dynamic team of development professionals in creating and guiding the implementation of a multi-year plan for increasing voluntary revenue to support the mission of the organization. Joe brings more than 30 years of experience in philanthropy and nonprofit management to A New Leaf. He is a graduate of Indiana University and a long time member of the Association of Fundraising Professionals.

Kathy Di Nolfi
Chief Program Officer
Kathy Di Nolfi has many years of experience working in the roles of community advocate, staff leader, board member, and volunteer. She has worked for A New Leaf for more than 20 years. She received her B.S. degree in Social Relations from the University of California, Riverside. Since then, she has worked in the areas surrounding domestic violence and homelessness prevention and community action with roles of direct service and administration.

Catherine Dyciewski
Chief Administrative Officer
Catherine Dyciewski has more than 30 years of professional experience in finance and management. She leads the finance department at A New Leaf with responsibility over all fiscal matters, including accounting, budgeting, internal controls and financial policies. Prior to serving at A New Leaf, Catherine served as Chief Financial Officer for United Way of Greater Mercer County in New Jersey. She is a graduate of Rutgers University. She serves on the Finance Committee for Girl Scouts – Arizona Cactus-Pine Council and Chairs a CFO networking group.

Connie Orr
Chief Operations Officer
Connie Orr has 20 years experience in the administrative leadership of several for-profit and nonprofit agencies. She has been with A New Leaf for almost 20 years. In her current role as Chief Operations Officer, she oversees the operations of the organization, including facilities, information technology, quality controls, and accreditation. She is certified by the Arizona State University Lodestar Center for Nonprofit Management and attended Arizona State University.
Nicole Salter
Chief Clinical Officer
Nicole Salter has over a 20 year career in Arizona community behavioral and integrated healthcare serving vulnerable and underserved populations. She has had the opportunity to work alongside dynamic and unique teams throughout the years in her various clinical, operations, and administrative roles. Nicole has served in executive leadership positions for more than half of her career. She received her MSW from the University of Oklahoma and is a Licensed Clinical Social Worker (LCSW) in the state of Arizona. She is also a Certified Professional in Healthcare Quality (CPHQ). Nicole is a member of the National Association of Social Workers. Outside of work, she is a certified MixxedFit® instructor and one of her greatest joys is creating a sense of community and inclusivity through this people inspired dance fitness format.
LATEST FINANCIAL STATEMENTS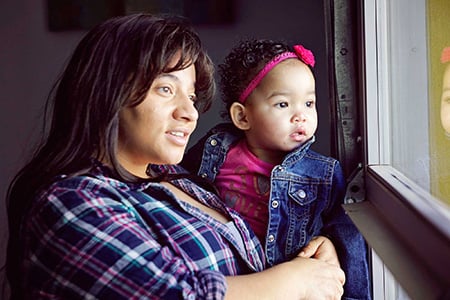 FOR HELP
If you need help or have questions about financials, please contact Catherine Dyciewski, Chief Administrative Officer, at (480) 969-4024 or email directly at cdyciewski@turnanewleaf.org.
CONFLICT OF INTEREST POLICY