What We Offer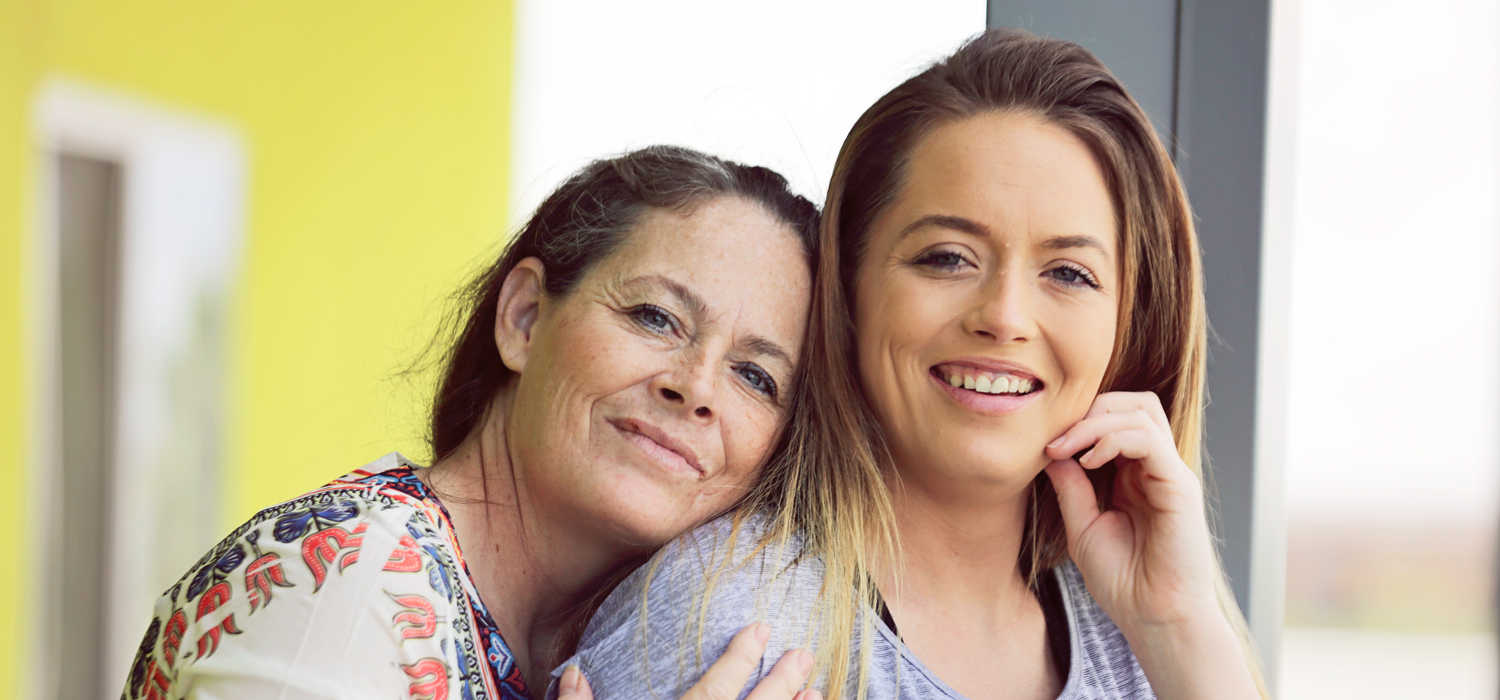 Programs Across the Valley
For some, it's a safe home or food on the table. For others, it's a healthy child, good job, or financial stability. Families and individuals facing difficult challenges turn to A New Leaf for support.
Our mission is "Helping Families...Changing Lives."
Our roots reach back for more than 45 years. We serve residents with essential programs that transform lives. The homeless become homeowners. The abandoned are embraced. The abused find safety.
Helping people find hope is how we commit to the growth and vitality of our community and to future generations.
Supporting victims of abuse is a paramount priority at A New Leaf. We offer a wide range of services.

Everyone deserves a home. A New Leaf is here to help.

We provide a full gamut of programs for children and young people, with additional services for families to participate.

Open your heart and home to children in crisis.

This critical community resource provides a wide array of services for low income individuals and families residing in the city of Mesa.

Rentals of A New Leaf's Training Center are available for businesses, nonprofit organizations, churches and other community groups. Try out the unique adventure ropes course for team-building, skill development and group exercises.
Service Framework
It is the goal of A New Leaf to advance health equity, improve quality and help eliminate health care disparities by supporting and promoting opportunities to celebrate cultural diversity through the use of printed materials, menu planning, communication and translation services that represent the various cultural and ethnic groups within the community.