find a job you love and make an impact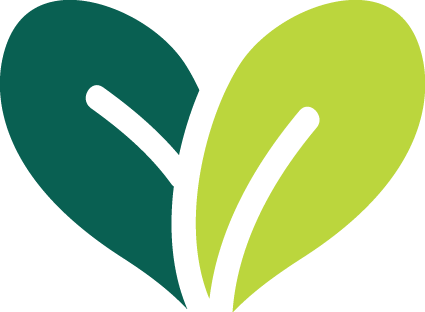 Find your new career at A New Leaf!
A New Leaf needs people like YOU to help those most in need across the Valley, helping families and changing lives. We rely on compassionate, kind employees to solve some the toughest community challenges. This is your chance to find a job that you love, while also giving you the chance to make a meaningful impact in your local community!
Whether you want to find a career working to end homelessness, domestic violence, poverty, or just find a job that you enjoy, we can help you achieve that goal through meaningful work. With over 30 programs across the Valley, you will find an area of work that resonates with your personal and professional goals.
We believe that investing in you will make A New Leaf successful. For this reason, we invest in our employees to ensure that they receive competitive pay, quality benefits, and flexible working schedules when possible. Reach out today and learn more about our generous vacation time policies, tuition reimbursement, professional development opportunities, retirement plans, and more.
Start on your journey today by submitting an application! You will be joining a premier organization doing some of the most important work in Arizona. By working with A New Leaf, you will be changing the lives of thousands of families, children, and adults in crisis.
A New Leaf believes that values must drive the work that we do, and our employees embody them. We believe in creating equitable spaces, encouraging diverse perspectives, and including all identities.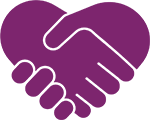 We believe that people like you are our greatest asset. When you join A New Leaf's team, your opinion and perspective will be genuinely valued. We pledge to respect our employees, listen to their concerns, and address all organizational challenges in a collaborative, inclusive way.
meaningful workplace benefits
meaningful work
your success will save lives of survivors of violence, families experiencing homelessness, and patients with difficult behavioral health challenges
inclusive and supportive environment
leading with compassion, we encourage a community where everyone feels welcome, seen, and heard
opportunities to grow
we actively support ongoing development, regularly promote from within, and provide opportunities to influence decision-making
We believe in creating a positive employment experience, which means sharing positive feedback, as well as constructive criticism. We welcome you to view our online profiles where employees are able to submit anonymous reviews.
Only by valuing the feedback of our employees, and by listening to their input, will we be able to create an empowering work environment. This is not always easy to do, but it is necessary. When you join A New Leaf's team, you can trust that we will be transparent, open, and accountable about the experience we provide to you as an employee.
explore an area of work that speaks to you
With over 30 programs across the Valley, and nearly 500 employees, there are unique job opportunities for anyone looking to work in the nonprofit sector. Find an opportunity that aligns with your professional ambitions today by exploring one of our service areas listed below. Start your new career today by finding a program you love, and submitting an application!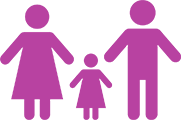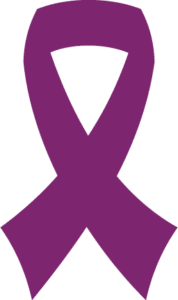 sexual & domestic violence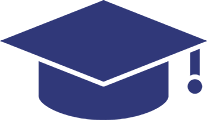 A New Leaf offers career opportunities at program locations throughout the valley
Find the right job for you.