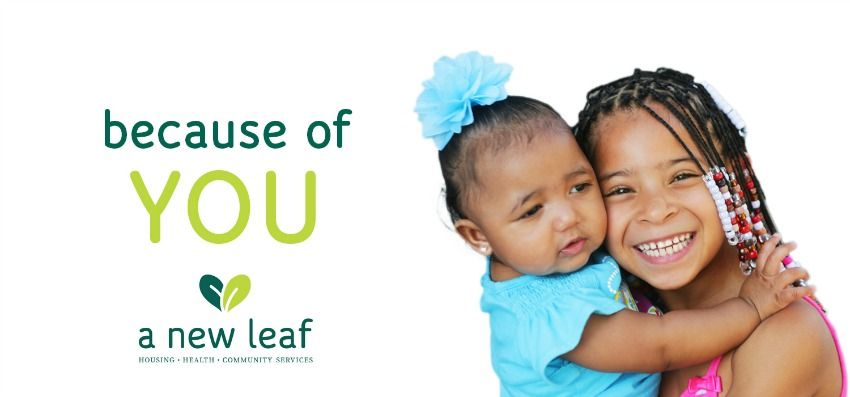 Children find family, domestic violence victims find protection, the homeless find shelter, the poor find provision, and veterans find peace.
Your donation may be eligible for a dollar-for-dollar tax credit from the state of Arizona. For more details click HERE.
Give with Trust. Your donation is secure through Blackbaud encryption.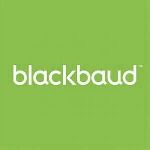 More Information
If you have questions about the Arizona Charitable Tax Credit, need more information or wish to take a tour of A New Leaf's programs, please call Joe Dulin at 480-464-4648 (office) or 480-323-0474 (after hours) or you may email jdulin@turnanewleaf.org.