IRONMAN 1000 - Driving Fore Families
---
March 25, 2021 10am-10pm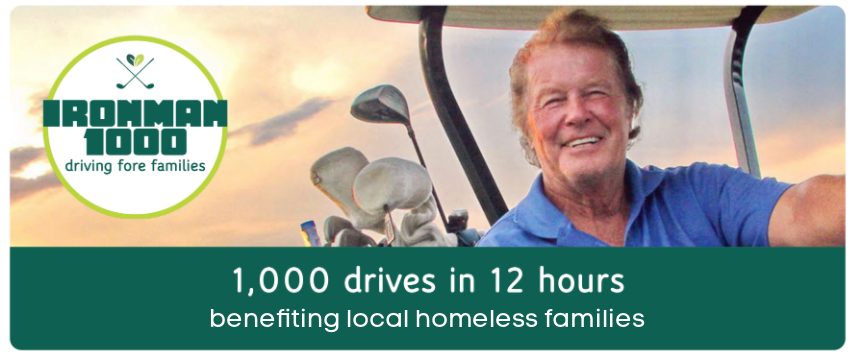 Join A New Leaf and professional golfer Bob Kurtz for a unique fundraising event on March 25, 2021 at TopGolf Scottsdale.
Bob currently holds several Guinness World Records for golf marathons and golf endurance marks.
He will try to drive 1000 golf balls a minimum of 200 yards, all while raising funds for local families experiencing homelessness.
Bob Kurtz is Golf's Ironman
---
Bob Kurtz, known as Golf's Ironman, is a former television sports broadcaster and pastor who still plays competitive golf at 79 years of age. He has raised hundreds of thousands of dollars with his world records.
Kurtz currently owns several world records for golf marathons and golf endurance marks, including:
The most times for a golfer to score their age or below in 24 hours (7).
500 consecutive holes without rest or sleep, accomplished in 39 hours.
Most holes played in one week (1,850).
Completed 72 holes of golf in three hours and five minutes.
Completed a round of golf in 39 minutes, shooting a 71.
Want to learn even more about Bob's adventures? You can visit his website here.
You can even try to beat Bob! Please see the opportunities below on how you can be part of this event and support local families in need.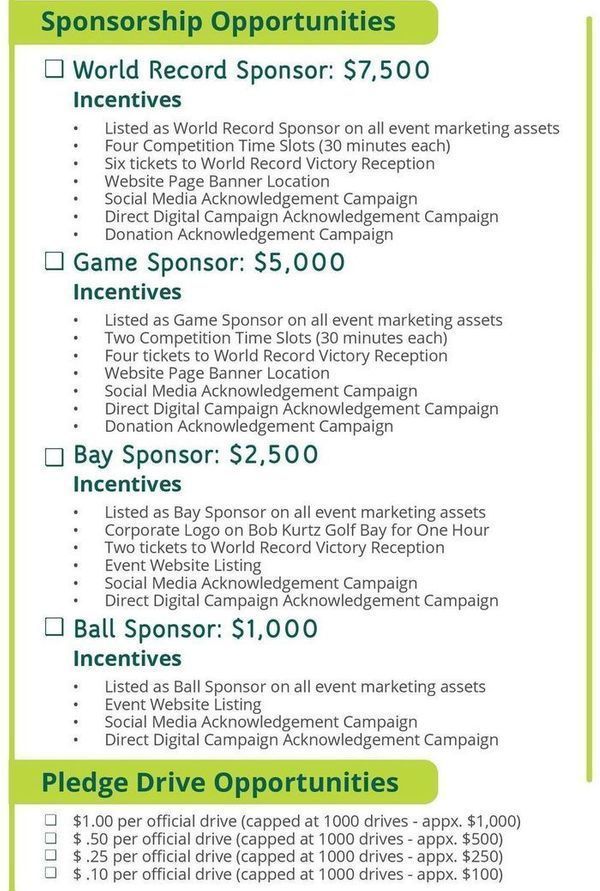 Pledge Now
---