Pledge Purple @ Home 2020 - FREE Online Event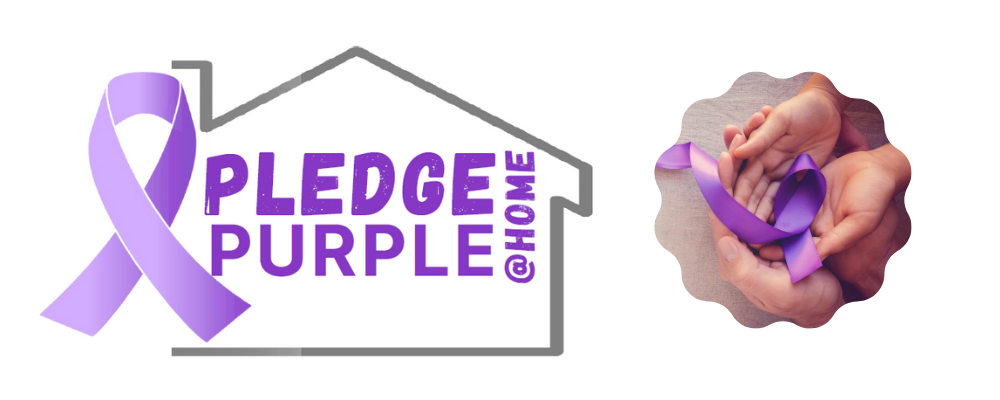 ---
Domestic Violence Awareness Month
---
October is Domestic Violence Awareness Month. Domestic violence has impacted the lives of a heartbreaking number of women, and men, across Arizona. It is an epidemic with tragic consequences, and many individuals struggle to leave an abusive partner.
With limited family support, immense financial challenges, and the fear of uncertain court proceedings, many victims may feel that staying with an abusive partner is the only option.
A New Leaf's Domestic Violence Programs are dedicated to providing any survivor of domestic violence with the choice and ability to leave. To make this possible, comprehensive services must be provided to those in need.
---
Join Us For Our FREE Virtual Event!
---
Pledge your support and join us for an evening of Domestic Violence Awareness on October 29, 2020 at 7 pm. This virtual event will showcase A New Leaf's efforts to combat domestic violence in our community.
Coinciding with Domestic Violence Awareness Month the evening will feature client success stories, board testimonials, and comments from local political, business and social influencers.
---
Register Today
---
Please register below. A secure link will be sent to you the week of the event.
The first 200 guests to register for this virtual event will receive a SWAG bag filled by our generous sponsors.