Turn the Tables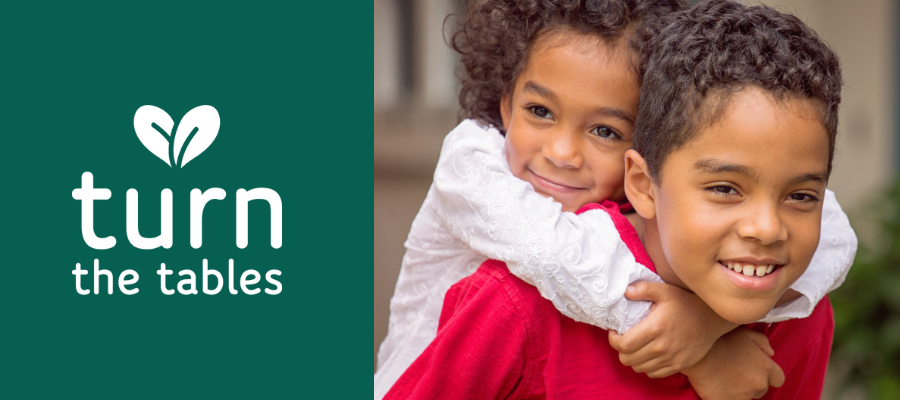 ---
2019 Turn the Tables Community Luncheon
---
Turn the Tables with A New Leaf at our 2nd Annual Community Luncheon on April 25, 2019. Enjoy a complimentary lunch and hear how people like you, together with A New Leaf, are making a difference in the lives of Valley families struggling with domestic violence, homelessness, and poverty.
Once you hear the stories of people whose lives have been transformed at A New Leaf, we hope you will be inspired to make a donation yourself. We look forward to seeing you!
---
You Make it Possible
---
Since 1971, the caring folks at A New Leaf have been providing comprehensive solutions to society's most complex problems. Our mission is Helping Families…Changing Lives. With generous support from our community, A New Leaf is able to provide the care, resources, and empowerment that families need in order to turn their lives around.
---
Pointe Hilton Tapatio Cliffs Resort
---
Thursday, April 25, 2019
Lunch served 12 noon – 1 pm
Event registration starts at 11:30 am
11111 N 7th Street, Phoenix, AZ 85020
---
Sign Up for the Luncheon
---
Questions?
For more information, please call Charlene Marbs at 480.464.4648 or email cmarbs@turnanewleaf.org. To sponsor the event, call Jennifer Barraza at 480.464.4648 or email jbarraza@turnanewleaf.org.