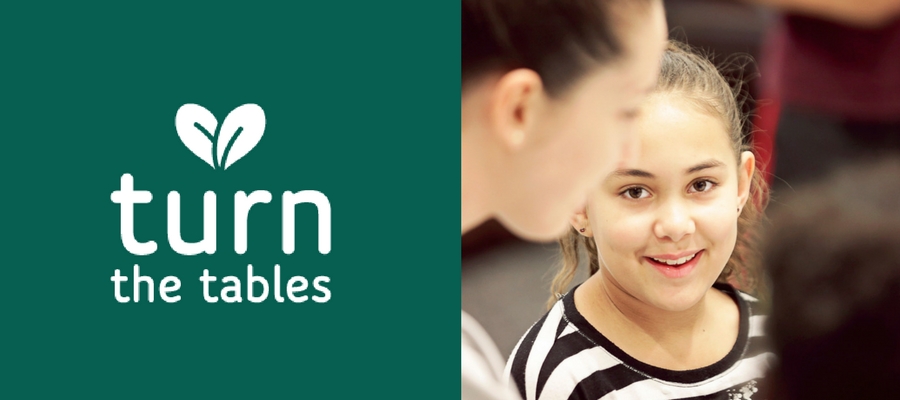 Make a Difference at Turn the Tables on April 24
Join us for a unique breakfast event on April 24 to learn more about how you can help A New Leaf turn the tables on domestic violence, homelessness, and poverty. This is our inaugural community breakfast, and we welcome your attendance at this special event.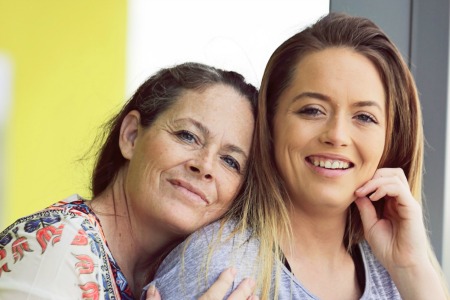 You Make it Possible
With your support, A New Leaf gives our Valley's most vulnerable residents the courage to believe in a new beginning. A New Leaf provides comprehensive services for complex needs. Our mission is Helping Families...Changing Lives. We have been serving the Valley since 1971. We look forward to seeing you!
Mesa Sheraton Hotel
Date: April 24, 2018
Registration:  7:30 am
Breakfast:  8 am
Address:  860 N. Riverview, Mesa, AZ 85201
A Free Breakfast and Inspiring Program
There is no cost to attend. Yet we hope that after hearing the stories of those whose lives were changed by A New Leaf, you will be inspired to make a contribution. Make friends, enjoy the motivational program, and make a difference at this unique community breakfast.
More Information
Please call us with your questions or if you need more information. Please call 480-258-3923 or email Laura at lryerson@turnanewleaf.org. If you are interested in sponsoring this event, please call Jennifer at 480-464-4648 or email jbarraza@turnanewleaf.org.
Sign Up for the Breakfast
Thank You Sponsors!