For Businesses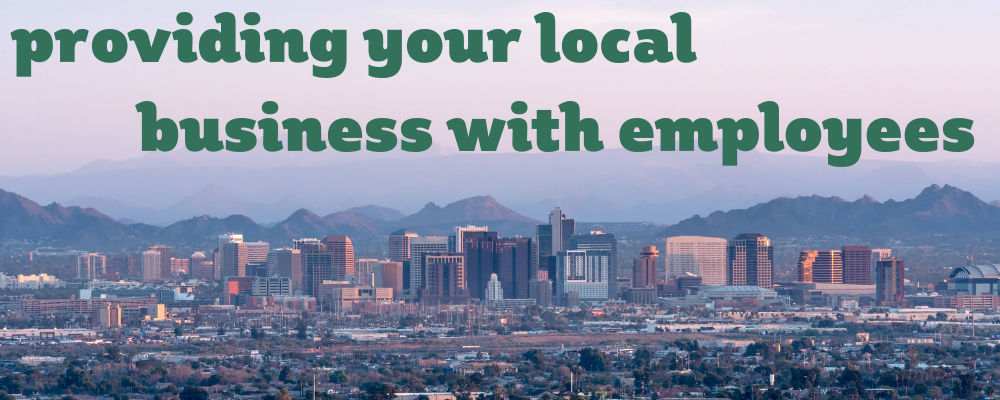 ---
Find Trained, Ready, Eager-to-Work Employees
---
Your business opens doors to transform lives. Whether a client is connected to a position in a small business or a large corporation, better jobs create better tomorrows for them, their family and their community.
As a business owner, you can change lives and offer career opportunities for AWEE clients in various industries. As a business owner, you make a career opportunity for each client possible, creating better jobs for better tomorrows.
AWEE clients receive the skills trainings, coaching, mentoring and support they need to connect with a position right for them. Because of our long-term partnerships with Arizona's top employers, clients can prepare for long-term career success. 

Let's work together. Contact AWEE today.
---
Contact Information
---
For opportunities to partner with A New Leaf's AWEE and any of its' programs, please contact Karen Lynch at klynch@turnanewleaf.org, Toni Davis at tdavis@turnanewleaf.org, or simply call (602) 601-7215.