Autumn House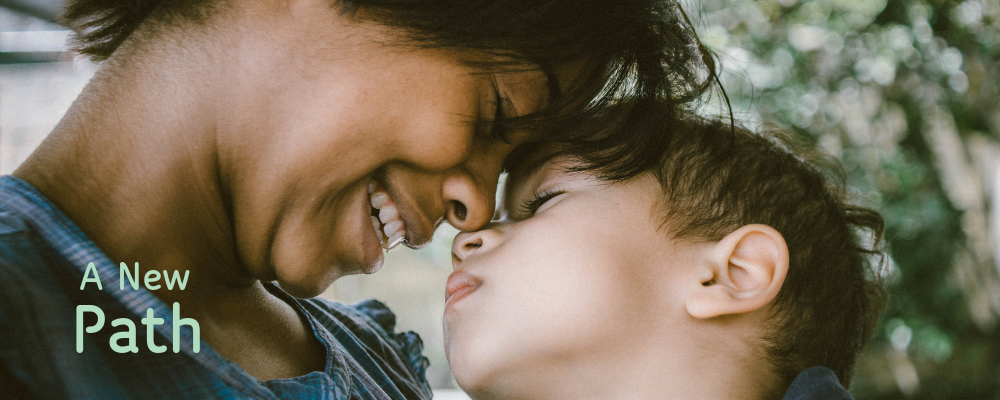 ---
A Safe Haven for Survivors of Domestic Violence
---
Autumn House is a safe place and a home for survivors of domestic violence and/or sexual assault. This space of dependability provides residency for survivors on their journey towards regaining self-sufficiency and becoming more empowered individuals. 
Autumn House offers comprehensive services to assist with obtaining and sustaining an independent, safe lifestyle.
22-bed domestic violence shelter

Full apartment-style units

A nearby, fenced-in playground.

May stay up to 120 days, with referrals to additional services to ensure housing stability.
---
36 Years of Ensuring Safety
---
Autumn House has provided services to the community since 1983 and was the East Valley's first domestic violence shelter. A New Leaf opened Autumn House in response to community need, with the support of various agencies, partners, and the City of Mesa.
It operates 24/7, accepting survivors all times of the year.
---
Protecting Those We Serve
---
Autumn House is located in a confidential location to protect the safety and privacy to those fleeing domestic violence.
---
Contact Information
---
Kimberly Hubbard
Manager
(480) 835-5555 x 3008
khubbard@turnanewleaf.org
Dana Martinez
Director, Shelter Services
(480) 834-8723 x 4704
dmartinez@turnanewleaf.org