Faith House Women's Crisis Shelter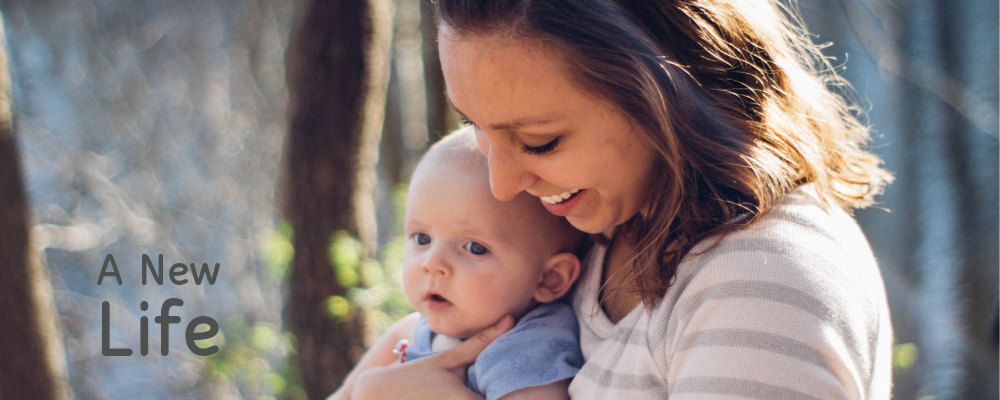 ---
A Safe Place for Women & Children in Danger
---
A New Leaf's Faith House is a communal environment for women and children experiencing a crisis situation such as domestic violence, sexual assault, and/or homelessness.
Faith House represents a critical community resource in the West Valley, assisting women and children in overcoming the physical and emotional trauma they have experienced, in order to maintain long-term safety, stability, and independence. Intended to have a home-like feel, the facility always prioritizes the safety and comfort of those who are residing there.
20 Units

72 Beds

24-hour Emergency Services
---
45 Years of Service
---
Faith House is Arizona's longest operating domestic violence shelter, providing safe refuge for women and children for over 45 years.
Faith House has deep community roots, relying on volunteer support, city and state funding, as well as corporate, foundation, and individual contributions. Other support comes from fundraising events, individual and business donations, a variety of charitable organizations, and from bingo operations at A New Leaf's Riverboat Acres.
---
Protecting the Safety of Those We Serve
---
Faith House is located in a confidential location to protect the safety and privacy of women and children fleeing domestic violence.
---
Contact Information
---
Rosalie Hernandez
Program Manager
(480) 733-3019 x 3114
rhernandez@turnanewleaf.org                   
Dana Martinez
Director, Shelter Services
(480) 834-8723 x 4704                                                                          
dmartinez@turnanewleaf.org