A New Leaf's Financial Empowerment Services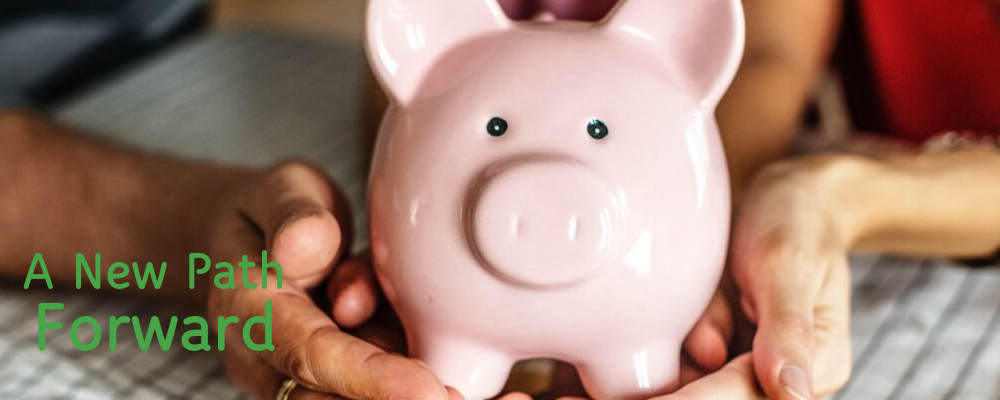 ---
Helping Households Find Financial Stability
---
Families and individuals across the valley struggle to keep up with rising living costs. It is often the case that the loss of a job, a medical crisis, or another unexpected financial burden can put these households at risk of homelessness and financial ruin.
A New Leaf's Financial Empowerment services help households find financial stability, get ahead in the workforce, and ultimately start a business and pursue their dreams. We imagine a community in which households are able to thrive independently. With programs ranging from emergency financial assistance to entrepreneurial programs, A New Leaf is here to guide our community along every step on the journey to financial freedom. 
---
Immediate Financial Assistance
---
A New Leaf's Volunteer Income Tax Assistance Program, or VITA, provides low-to-moderate-income households in the valley with entirely free tax preparation.

MesaCAN provides Mesa residents with immediate financial support to avoid homelessness. Support includes preventing evictions, utility shut-offs, and assisting with bills during healthcare emergencies.
---
Employment Support
---
A New Leaf's Workforce Services programs help all job seekers secure employment, create a plan for more stable employment, or move up in the workplace.

BankWork$ is an entirely free, eight-week program that prepares individuals for a career in the financial sector.
---
Entrepreneurship
---
The Veterans Business Outreach Center provides business training, counseling, and resource partner referrals, to transitioning service members, Veterans, National Guards, Reserve Members, and military spouses interested in starting or growing a small business.