A New Leaf's Foster Care Program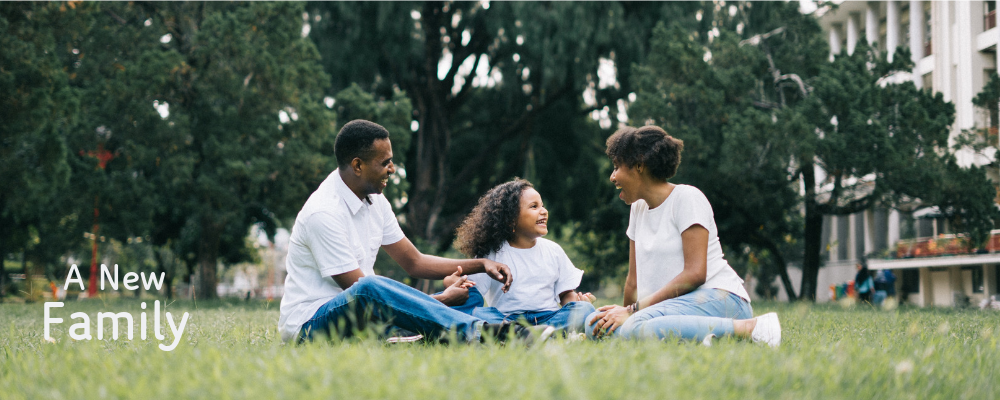 ---
Providing Foster Families With Support
---
A New Leaf's Foster Care Programs focus on recruiting and training adults interested in becoming licensed foster parents. Additional child-specific programs offer loving homes the opportunity to license as foster parents and/or Respite Providers for high-needs children with special emotional or behavioral needs.
All Foster Care programs seek to provide children and adolescents the opportunity to live in a nurturing and stable environment with a "family-like structure." The need for quality families to provide care is tremendous, as the number of children in need of foster and adoptive homes has increased dramatically in recent years.
---
Quality Foster Care Services
---
---
Additional Support
---
When the training and licensing processes are complete, A New Leaf's staff closely facilitates transitioning the right child into the right home, and provides ongoing monitoring and support to all foster and adoptive families, as well as Therapeutic Foster Care Providers.
Additional services include:
Monthly Reimbursements

Ongoing 24/7 Support

Allowances for the foster child's specific needs

Medical, dental and prescription coverage for the child/adolescent

Free initial and ongoing training
---
Foster Parent Requirements
---
Potential foster care parents and/or Respite Providers must meet the following requirements:
 21 years of age
Level 1 Fingerprint card, (can be completed at time of licensing)
Must pass criminal background checks and provide references
Attend all required trainings, classes, Therapeutic Intervention & Medical classes
Pass a home inspection and proof of income requirement
Submit physician's statements on physical & emotional ability to care for child/adolescent
HCTC requires a Bachelor's degree or higher, or at least 2 year of experience as a foster parent
---
Location
---
The Healing Opportunity Parenting Enrichment (HOPE) and the Home Care Training (HCTC) programs are offered in home and at locations across the valley.
---
Contact Information
---
Ashley Peterson
Program Manager
(480) 733-3053 x 2822