A New Leaf's Foster Care Program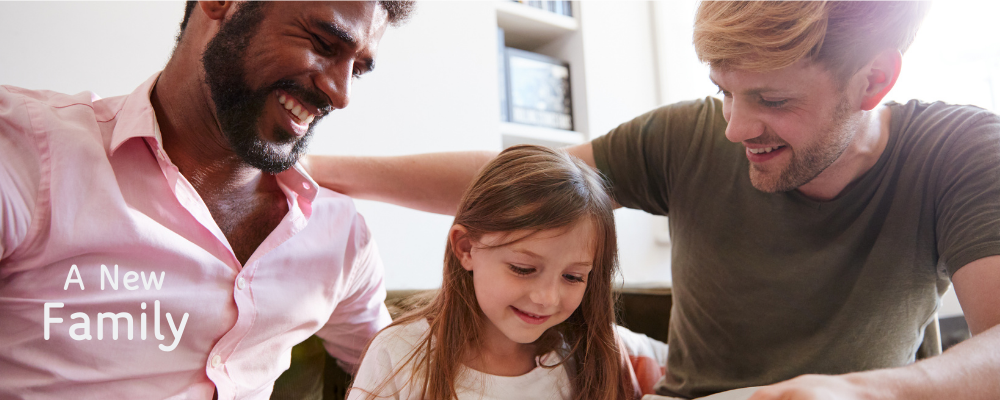 ---
Providing Foster Families With Support
---
A New Leaf's Foster Care Programs focus on recruiting and training adults interested in becoming licensed foster parents. Additional child-specific programs offer loving homes the opportunity to license as foster parents and/or Respite Providers for high-needs children with special emotional or behavioral needs.
All Foster Care programs seek to provide children and adolescents the opportunity to live in a nurturing and stable environment with a family-like structure. The need for quality families to provide care is tremendous, as the number of children in need of foster and adoptive homes has increased dramatically in recent years.

---
Quality Foster Care Services
---
---
Additional Support
---
When the training and licensing processes are complete, A New Leaf's staff closely facilitates transitioning the right child into the right home, and provides ongoing monitoring and support to all foster and adoptive families, as well as Therapeutic Foster Care Providers.
Foster parents receive a monthly reimburse to help offset the costs of welcoming additional children in to your home, as well as Comprehensive Medical, Dental, and Prescription (CMDP) health insurance.
Additional services include:
Advocacy for Children Placed

On Call Staff Offering 24/7 Support

Support Groups

State Compliance Guidance

Free initial and ongoing training
---
Required Training
---
Foster Parents must complete the state required training through Foster Parent College. This training helps provide foster families with the tools they need in order to best care for children who have experienced trauma.
This is a 5 week course that takes place once a week for five consecutive weeks. This training is a hybrid class that requires both in-person and online participation. Opportunities for an alternate training schedule can be approved when necessary.
Foster Parents must also become certified for CPR/FA which is provided through A New Leaf.
Therapeutic Foster Parents must complete an additional 48 hours of training in order to care for children with a higher level of behavioral need.
---
Foster Parent Requirements
---
Potential foster care parents and/or Respite Providers must meet the following requirements:
 21 years of age
Level 1 Fingerprint card, (can be completed at time of licensing)
Must pass criminal background checks and provide references
Attend all required trainings, classes, Therapeutic Intervention & Medical classes
Pass a home inspection and proof of income requirement
Submit physician's statements on physical & emotional ability to care for child/adolescent
HCTC requires a Bachelor's degree or higher, or at least 2 year of experience as a foster parent
---
Location
---
A New Leaf licenses foster parents in Maricopa and Pinal county.
---
Contact Information
---
Kristina Gonzalez
Program Manager
(480) 825-6564
FosterCareAdoption@turnanewleaf.org