West Valley Family Care Clinic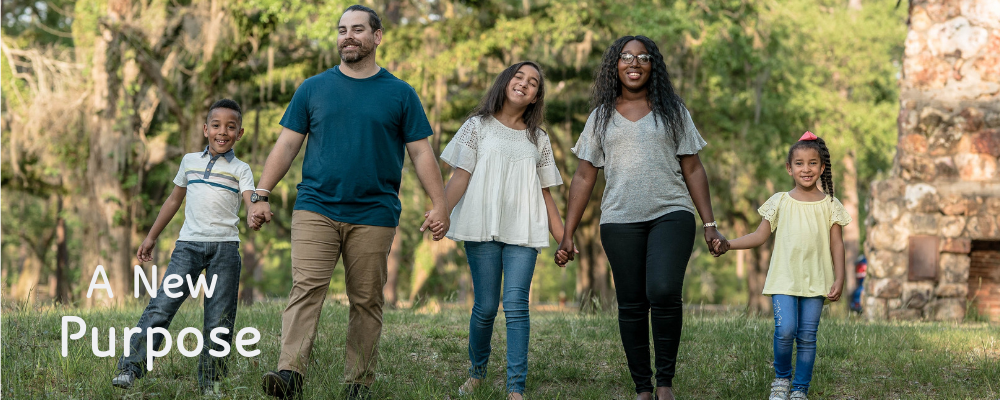 ---
Community-Based Health Resources
---
A New Leaf's West Valley Family Care Clinic offers community-based behavioral health and medical services for children and adults.
Primary medical care, counseling, case management, medication management, and support services are provided to our clients.
---
Quality Assistance, Genuine Care
---
The integrated healthcare clinic provides services to enrolled individuals from birth through 64 years of age, and offers support to their families regarding their presenting concerns as they relate to medical and behavioral health, as well as the family's social wellness. Presenting behavioral health issues addressed may include: attention deficit hyperactivity disorder, depression, anxiety disorders, adjustment disorders, relationship issues, substance use, and trauma-related issues, such as abuse, neglect, and domestic violence.
Services may include: 
Counseling - Individual, Family, and Group

Case Management

Psychiatric Evaluation and Medication Management

Primary Medical Care Services
Clients can remain in services as long as they maintain their eligibility status, and until all identified treatment goals are achieved, which is determined through collaboration with their treatment team.
---
Location
---
A New Leaf's West Valley Family Care Clinic office is located at 8581 N. 61st Ave, Glendale, AZ 85302.  
 
The office is open according to the following hours: Monday-Thursday 8am-7pm and Friday 8am-5pm
---
Contact Information
---
If you are in need of service, please call the main phone number (623) 934-1991. To directly contact the intake staff, please call (480) 733-3050.