East Valley Men's Center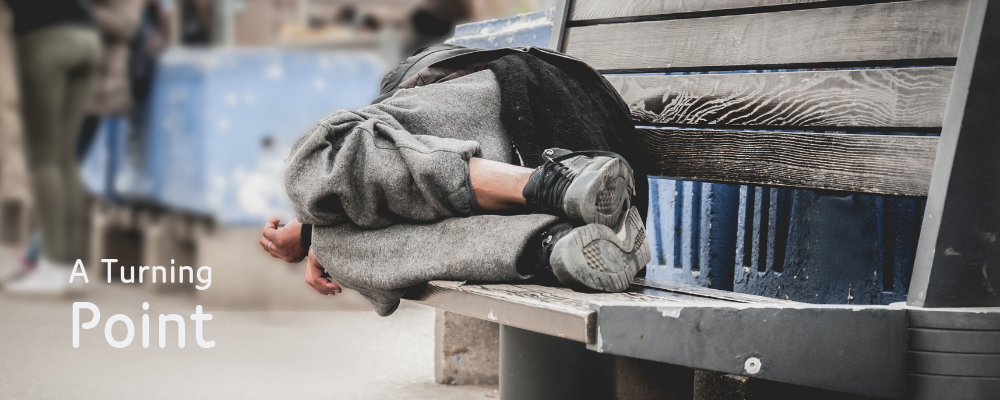 ---
A New Start for Men Experiencing Homelessness
---
A New Leaf's East Valley Men's Center (EVMC) provides shelter and support services to single men, the largest homeless population in Arizona, and the population that struggles most to find assistance. EVMC assists men as they re-integrate into the community with safe and stable housing, and  provides the tools to maintain self-sufficiency.
EVMC works with residents to build a personalized plan to foster physical and mental health, financial independence, and social responsibility. The program provides comprehensive services and customized strategies for each resident.
The first step to enter EVMC is to complete a Prescreen.
You can also call the center at 480-610-6722 between 8am-3pm Monday through Friday to complete the prescreen by phone.
Serving nearly 500 men a year
---
Providing a Hand Up
---
East Valley Men's Center assists men with securing employment and saving money for their transition to safe, stable housing.
Case Managers work individually with clients to set personal goals and address the barriers that inhibit them from becoming productive and contributing members of society. The Center provides life skills training, work assistance, socialization skills, food, basic needs and shelter. 
Services provided include:
Case management
Employment assistance
Coordinated Entry Housing Assessment
Counseling and behavioral health referrals
Substance abuse support groups referrals
Transportation assistance
Financial literacy
Preventive health and dental care
Veteran resources
---
20 Years of Service and Counting
---
EVMC opened in December 1998 and merged with A New Leaf in November 2006. A New Leaf's EVMC is funded by State, Federal and local East Valley City Governments, Mesa United Way, Valley of the Sun United Way and a variety of charitable organizations. EVMC also receives support through fundraising, donations and volunteer services.
---
Location
---
Please note that children under 18 years of age are not allowed on site
---
Contact Information
---
Prescreen
(480) 610-6722
Call 8am-3pm Monday through Friday, or complete an online prescreen
Dave Hughes
Manager
(480) 610-6722 x3303
Michelle Alberti
Program Director
(480) 834-8723 X 3806