A New Leaf's Housing & Homelessness Services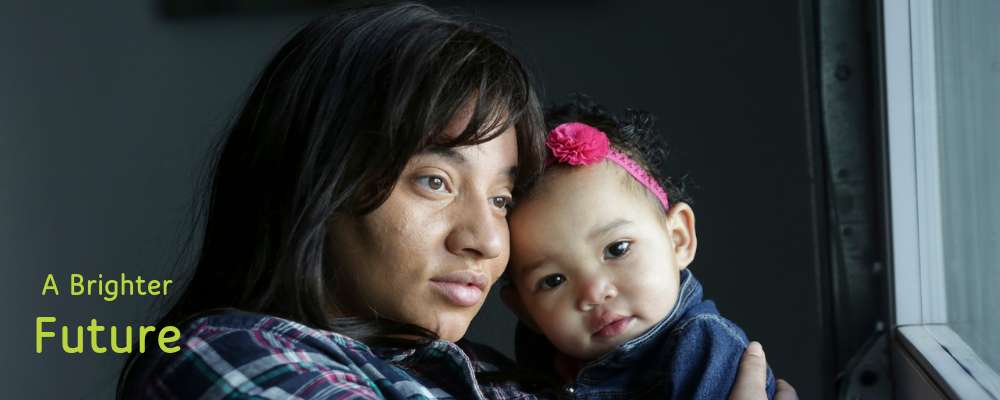 ---
Housing and Shelter Solutions for the Community
---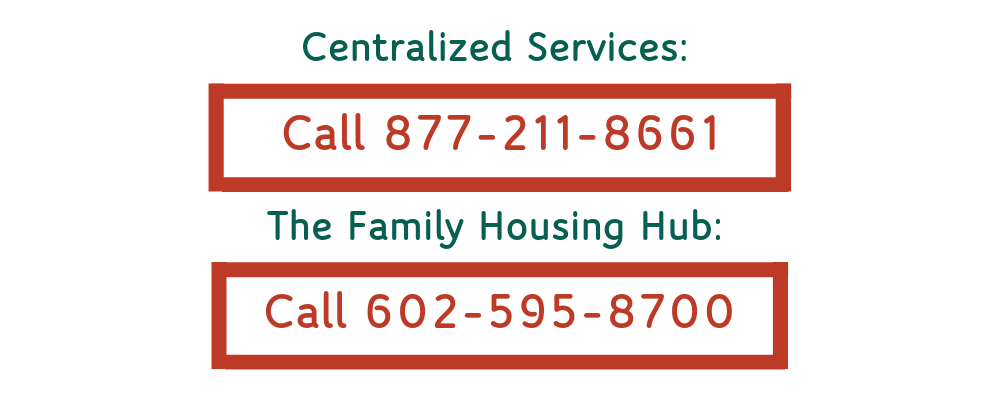 To access Centralized Services, call 877-211-8661, for emergency placement at a shelter. 
To access The Family Housing Hub, call 602-595-8700. Families will discuss shelter needs and be placed on the service priority list for shelter services.
---
Critical Resources For The Community
---
A New Leaf is a critical resource in the Valley, providing homeless shelters, affordable housing, basic needs, and comprehensive services that support vulnerable families in Arizona. From children's programs, to family counseling, to emergency shelter, A New Leaf serves those experiencing the housing crisis that is devastating our community.
---
Immediate Shelter and Safety
---
La Mesita Family Homeless Shelter provides basic needs and a variety of services to help homeless families become self-reliant.

A New Leaf's East Valley Men's Center provides shelter and support services to single men and helps them build a personalized housing stability plan.
---
Long-term Housing Solutions
---