What We Offer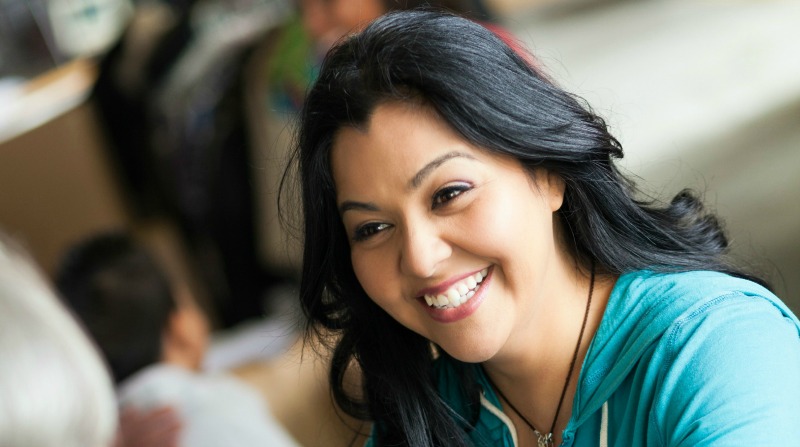 Programs at More Than Twenty Locations
More than just a short-term solution, A New Leaf provides the essential programs to transform lives into positive outcomes and proud self-sufficiency. A New Leaf has been Helping Families...Changing Lives for 45 years, and we are dedicated to your success.
A New Leaf operates a variety of community programs at more than 20 locations, spanning the east and west valley.
 Click on the links below to find more information about each service.
Supporting victims of abuse is a paramount priority at A New Leaf. We offer a wide range of services.

Everyone deserves a home. A New Leaf is here to help.

La Mesita Apartments' new affordable housing units serve low-income families and individuals while offering A New Leaf's integrated services. Our Rapid Re-Housing Program secures housing for those in need.

We provide a full gamut of programs for children and young people, with additional services for families to participate.

Open your heart and home to children in crisis.

This critical community resource provides a wide array of services for low income individuals and families residing in the city of Mesa.

Rentals of A New Leaf's Training Center are available for businesses, nonprofit organizations, churches and other community groups. Try out the unique adventure ropes course for team-building, skill development and group exercises.
Service Framework
It is the goal of A New Leaf to advance health equity, improve quality and help eliminate health care disparities by supporting and promoting opportunities to celebrate cultural diversity through the use of printed materials, menu planning, communication and translation services that represent the various cultural and ethnic groups within the community.