MesaCAN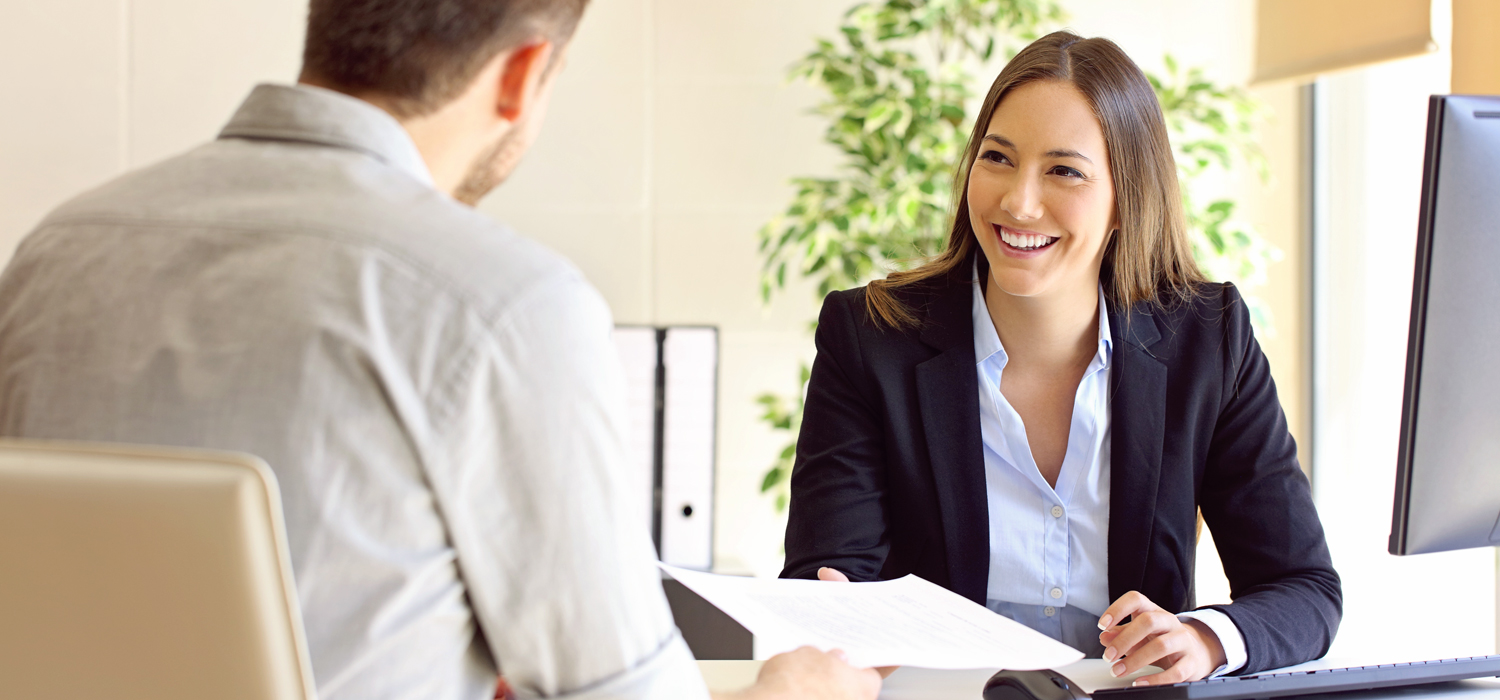 For 20 years, MesaCAN (Community Action Network) has served low-income Mesa residents by meeting their immediate needs and providing programs and support.
MesaCAN Contact Information (located in the Pat Gilbert Center):
635 East Broadway 
Mesa, AZ 85204
480-833-9200
Community Assistance Program
MesaCAN's Community Assistance Program offers financial and case management services to individuals and families who are facing an immediate crisis which impacts their housing, utilities, health and safety. City of Mesa residents apply and are qualified per poverty guidelines and state regulations. Financial coaching is available to help clients learn how to manage their monthly and yearly budgets. Families learn about credit and how to manage financial resources. 
Career Services
Completing the financial picture is having more income than expenses.  Our Workforce Case Manager can assist you in finding the right position for you – whether you need a job, or a higher paying position. Maybe your resume needs a tune-up, or you need to write your first resume – we can help with that.  If you need assistance with interview skills, our staff can help you prepare for your next job interview.  Just stop by our MesaCAN office and our friendly staff will be able to spend time with you. We want you to succeed! 
Individual Development Accounts
Individual Development Accounts (IDAs) are matched savings accounts that help people of low to moderate means build assets. IDA programs have shown to  create economic security for the family. A New Leaf has two IDA Programs to assist in the development of building assets. Matched funds can be used for down payment assistance for first time home buyers and to ease the burden of college costs through our post-secondary education IDA Program.  
Collaborators of A New Leaf Located within the Pat Gilbert Center
For the convenience of our clients, A New Leaf provides space and support to the following community collaborators within the Pat Gilbert Center. Click on each one to be taken to the respective agency website.