MesaCAN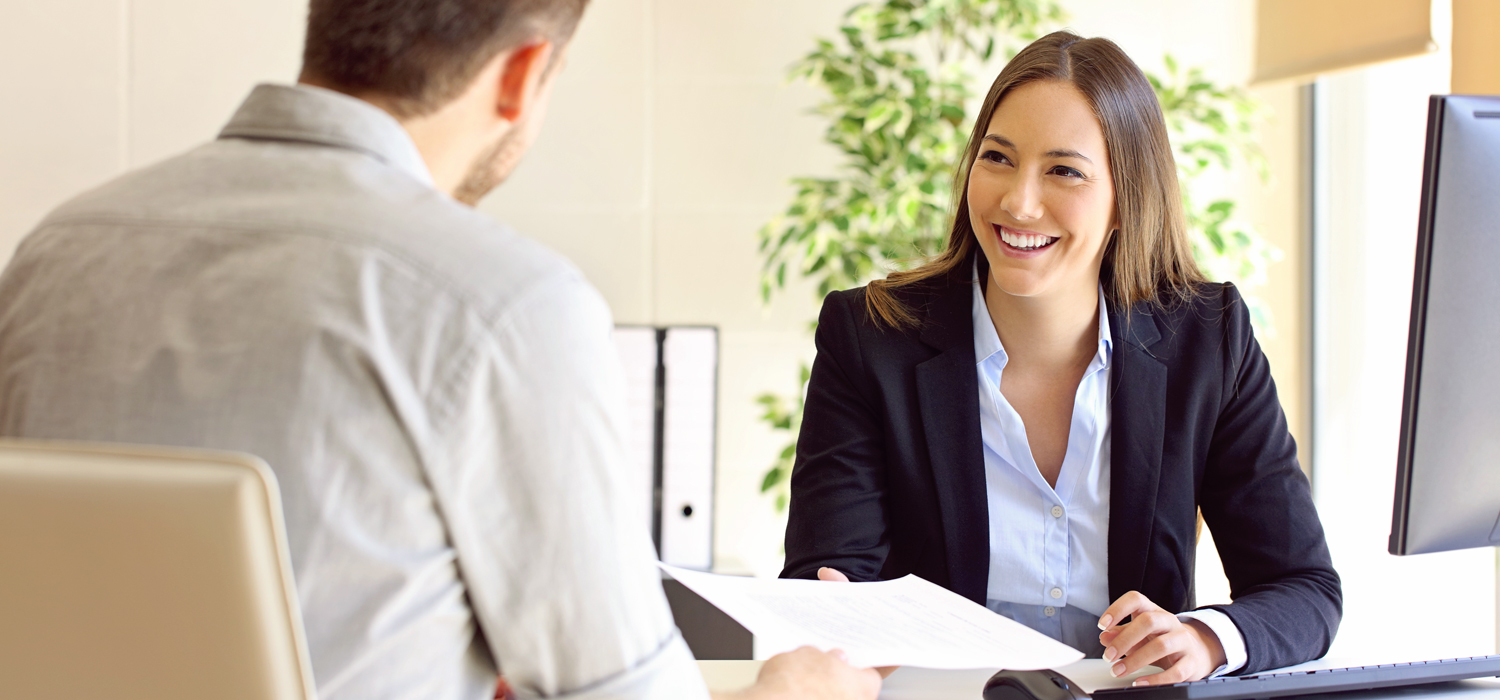 For 20 years, MesaCAN (Community Action Network) has served low-income Mesa residents by meeting their immediate needs and providing programs and support.
MesaCAN Contact Information (located in the Pat Gilbert Center):
635 East Broadway 
Mesa, AZ 85204
480-833-9200
---
Community Assistance Program
---
MesaCAN's Community Assistance Program offers financial and case management services to individuals and families who are facing an immediate crisis which impacts their housing, utilities, health and safety. City of Mesa residents apply and are qualified per poverty guidelines and state regulations. Financial coaching is available to help clients learn how to manage their monthly and yearly budgets. Families learn about credit and how to manage financial resources. 
---
Rent and Utility Assistance
---
At MesaCAN we attempt to assist as many clients as we can with the provision of available funding and staff.  You may ask: Why can't I get through? Whether trying to receive assistance for rent or utilities, please be mindful that the volume of requests is very high. Due to very limited rental assistance funding, we can only take a limited number of appointments when clients are calling in from 2 – 2:30 pm on Thursday. When the funding is gone for the month, we stop taking appointments. 
From 9:30 – 10:00 am on Fridays is when we take calls for utility assistance. And, while there are more available funds for utilities, there is still only available staff to handle the appointments allowed during that half-an-hour phone line.
---
General Instructions
---
If you have not been previously assisted with utilities at MesaCAN, you can walk-in between 8 and 10 am.  Make sure you have all of the required documents to show eligibility for assistance; one of the most important qualifiers is that you must be a Mesa resident. 
Please remember, this also depends on the availability of staff and as well as funds. Please be accepting that we can't take care of everyone who attempts to call in.
---
Career Services
---
Completing the financial picture is having more income than expenses.  Our Workforce Case Manager can assist you in finding the right position for you – whether you need a job, or a higher paying position. Maybe your resume needs a tune-up, or you need to write your first resume – we can help with that.  If you need assistance with interview skills, our staff can help you prepare for your next job interview.  Just stop by our MesaCAN office and our friendly staff will be able to spend time with you. We want you to succeed! 
---
Individual Development Accounts
---
Individual Development Accounts (IDAs) are matched savings accounts that help people of low to moderate means build assets. IDA programs have shown to  create economic security for the family. A New Leaf has two IDA Programs to assist in the development of building assets. Matched funds can be used for down payment assistance for first time home buyers and to ease the burden of college costs through our post-secondary education IDA Program.  
---
Collaborators of A New Leaf Located within the Pat Gilbert Center
---
For the convenience of our clients, A New Leaf provides space and support to the following community collaborators within the Pat Gilbert Center. Click on each one to be taken to the respective agency website.