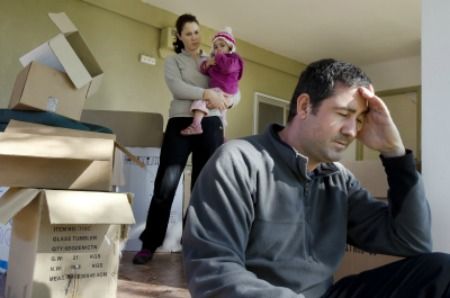 Charitable giving rose for the fifth year in a row, jumping past a prerecession peak to an estimated $358 billion, according to a recently released report from the Giving USA Foundation.
The overall increase in giving of 5.4 percent was not spread evenly over all categories. Arts, culture and humanities enjoyed the highest increase at 7.4 percent.
According to the New York Times, the increase for arts, culture and humanities "is in part a reflection of donors reallocating gifts away from human services, where needs are now seen as less dire as the economy recovers." Charitable contributions in this category increased by only 1.9 percent in 2014, "a slowdown from the recession years."
In truth, many Americans are still suffering greatly from the Recession, making the need for human services funding an urgent issue.
Low-wage industries in the United States are growing rapidly, but wages aren't, according to a new report from the National Employment Law Project. Another key data point: although the unemployment rate is down, there are a record number of people who aren't participating in the labor force, due to a skills gap, disappearing job roles, and long-term unemployment history.
In our own state, the number of homeless people continues to climb, now totaling about 29,000 homeless people annually – one in every 227 Arizonans – according to the Homelessness in Arizona 2014 Annual Report.
Issues around poverty, domestic violence, chronic health conditions and mental health issues are all driving factors in an individual or family becoming homeless. However, according to the Arizona Coalition to End Homelessness, the "primary reason that people become and remain homeless is their lack of safe and stable housing that they can afford. Affordable housing is scarce in our communities." This is particularly true for individuals and families with extremely low incomes.
The need for human services remains critical, and funding is necessary to provide essential community resources, especially for our homeless neighbors, but also for those experiencing economic hardship and instability. For many Americans, the lingering effects of the Recession are still alive.
A New Leaf is a vital resource to Arizonans. Last year A New Leaf served 200,000 meals, provided 150,000 nights of shelter, and hosted 12,000 counseling sessions for those in need. Please support our mission of Helping Families . . . Changing Lives. Visit us at www.TurnaNewLeaf.org and donate today.