an afternoon of fun and charity with CIS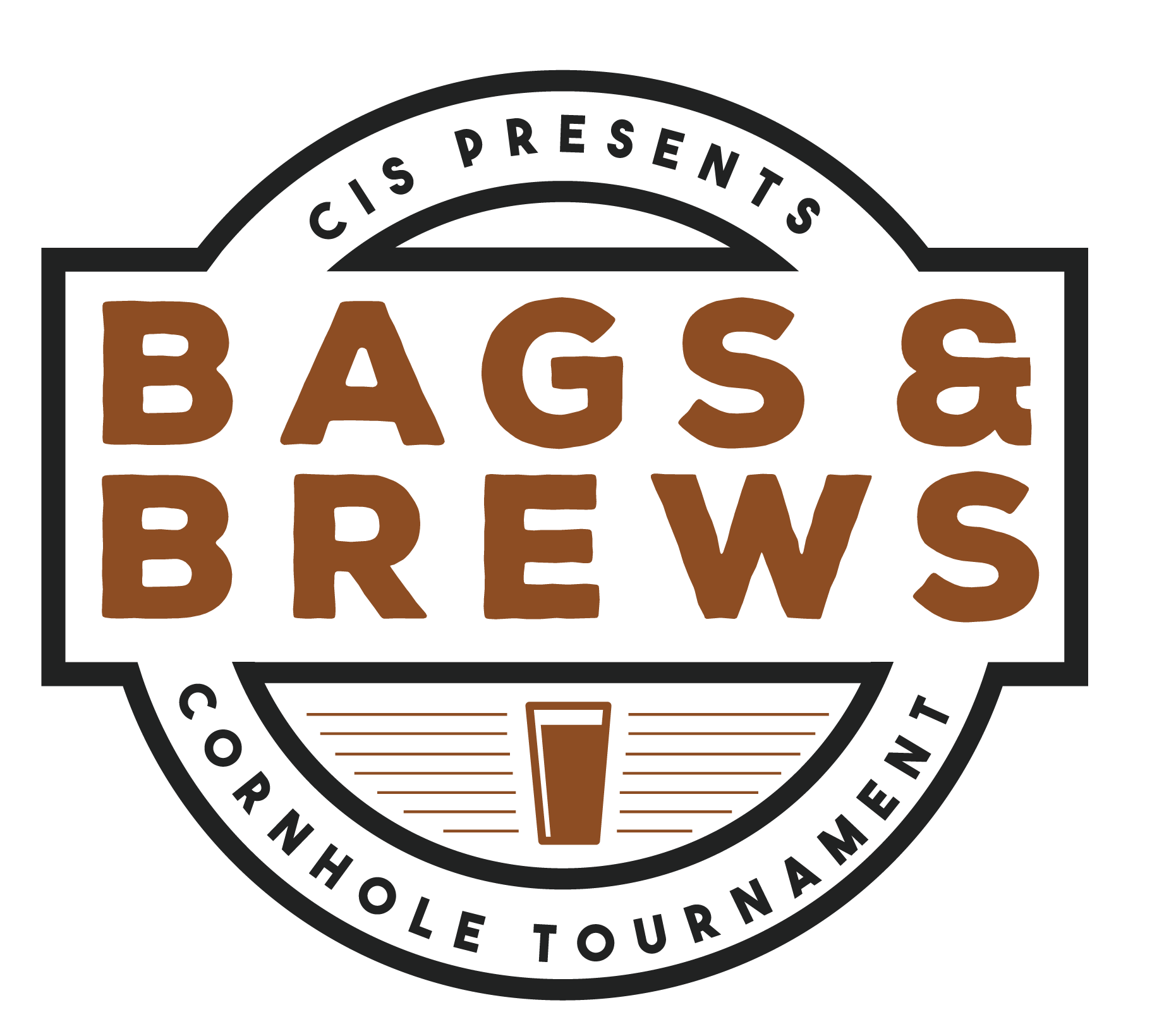 February 23, 2023, 3:00 PM – 7:00 PM
Hole 9 Yards
868 N Gilbert Rd Suite 105, Gilbert, AZ 85234
3:00pm – 4:00pm • Welcome & Warm-up
4:00pm – 6:00pm • Cornhole Tournament
6:00pm – 7:00pm • Awards & Happy Hour
Have Fun While Making an Impact!
Test your cornhole skills for a good cause! Mix and mingle with other architect, designer, commercial real estate and construction professionals for an afternoon of food, fun and brews to raise money for A New Leaf!

attend an exciting, impactful event
Join Corporate Interior Systems as they host their annual cornhole tournament, Bags & Brews, to benefit A New Leaf's children's programs. Nearly 200 people from the commercial real estate and construction industry support this event each year. This event is open to the public.
The event includes entry to the cornhole tournament, food and brews! You can also join us as a spectator to cheer on the teams.
register or become a sponsor
Please contact our Philanthropy office at (480) 464-4648 or events3@turnanewleaf.org for more information about this event and ways to support.
Sponsorship Benefits and Info
Title Sponsorship – $5,000
Logos on Promotional Material
Area to Stage Furniture/Product (Optional)
Cornhole Board Set (Keep & use next year)
Logo on Venue Televisions
6 Admission Tickets
Two 2-Person Cornhole Teams
Platinum Sponsorship – $2,500
Area to Stage Furniture/Product (Optional)
Cornhole Board Set (Keep & use next year)
Logo on Venue Televisions
4 Admission Tickets
One 2-Person Cornhole Team
Gold Sponsorship – $1,850
Option 1: Food Sponsor – Logo on Napkin
Option 2: Brew Sponsor – Logo on Cups
Option 3: Water Sponsor – Logo on Water Bottles
Area to Stage Furniture/Product (Optional)
2 Admission Tickets
One 2-Person Cornhole Team
Silver Sponsorship – $1,000
Option 1: Lanyard Sponsor – Logo on Team Lanyards
Option 2: Bar Sponsor – Logo at Bar
2 Admission Tickets
One 2-Person Cornhole Team
Cornhole Lane Sponsorship – $950 (Previous Board) or $1,100 (New Board)
New Board: Cornhole Board Set (keep & use next year)
One 2-Person Cornhole Team
Area to Stage Furniture/Product
2 Admission Tickets
Friends of CIS Sponsorship – $120
Logos on Marketing Material
2 Admission Tickets