Neighborhood Economic Development Corporation (NEDCO)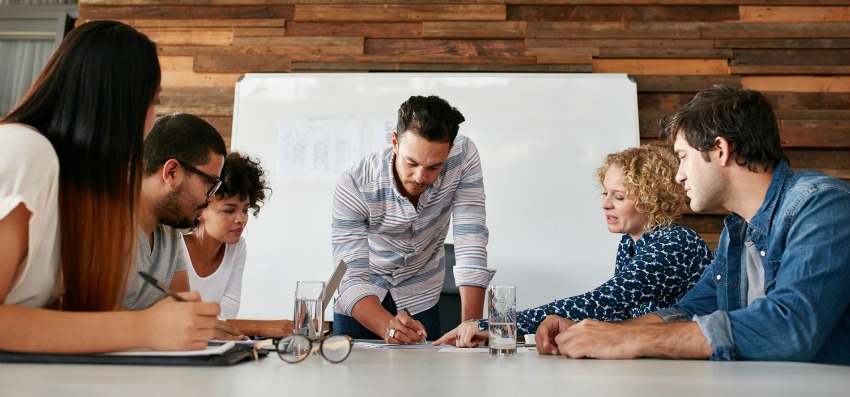 For Entrepreneurs in the East Valley
What Is NEDCO?
NEDCO is a certified Community Development Financial Institution. Since 1997, NEDCO has provided business loans, placemaking and financial support for low and moderate income individuals. NEDCO collaborates and partners with local municipalities, businesses, developers and other institutions to meet community development goals in the metro area.
---
Upcoming Events and Workshops
---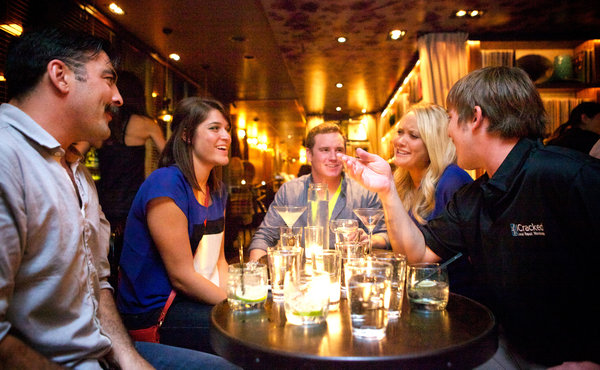 Join NEDCO for a wonderful night of culinary delight by attending our first "Restaurant Crawl," sponsored by A New Leaf – NEDCO, State Farm, and LISC! Register for only $10 for an all inclusive 5 stops of YUM! at restaurants off of Apache Boulevard! Register now and find out which five you'll be eating at!
Where can the "YUM!" be found?
Chou's Corner - The Dhaba - Thaitini - Moroccan Paradise - Tasty Kabob - Mandi House - Khai Hoen - Golden Bakery - Curry Corner - And More!

A Jumpstart Your Business Workshop Series focused on Small Business Lending. Presentations will be delivered by Augie Gastelum and Kristine Ouzt.
---
Contact Information
Located at 10 West Main, 2nd Floor, Mesa, AZ 85201

Mailing Address: 868 East University Drive, Mesa, AZ 85201

Business Phone: 480-258-6927
NEDCO's Business Development Manager is Alan Beveridge. He can be reached at 480-229-7838 or via email at abeveridge@turnanewleaf.org.
NEDCO's Business Development Officer is Cenestra Lemons. She can be reached at 480-220-1156 or via email at clemons@turnanewleaf.org.