Neighborhood Economic Development Corporation (NEDCO)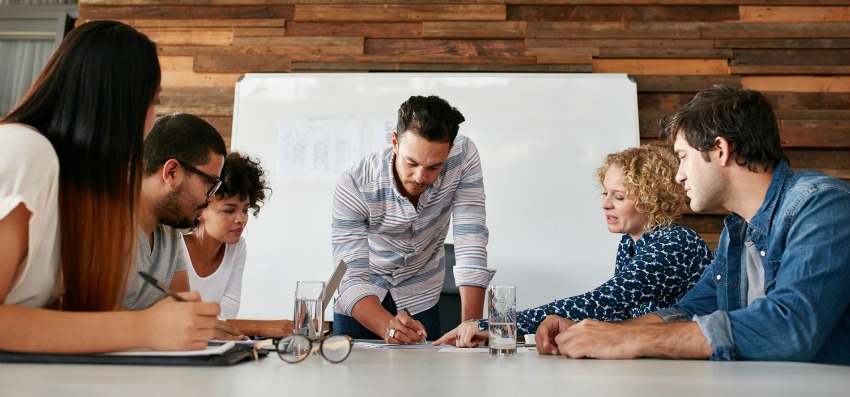 For Entrepreneurs in the East Valley
What Is NEDCO?
NEDCO is a certified Community Development Financial Institution. Since 1997, NEDCO has provided business loans, placemaking and financial support for low and moderate income individuals. NEDCO collaborates and partners with local municipalities, businesses, developers and other institutions to meet community development goals in the metro area.
---
Temporary Mural Opportunity
---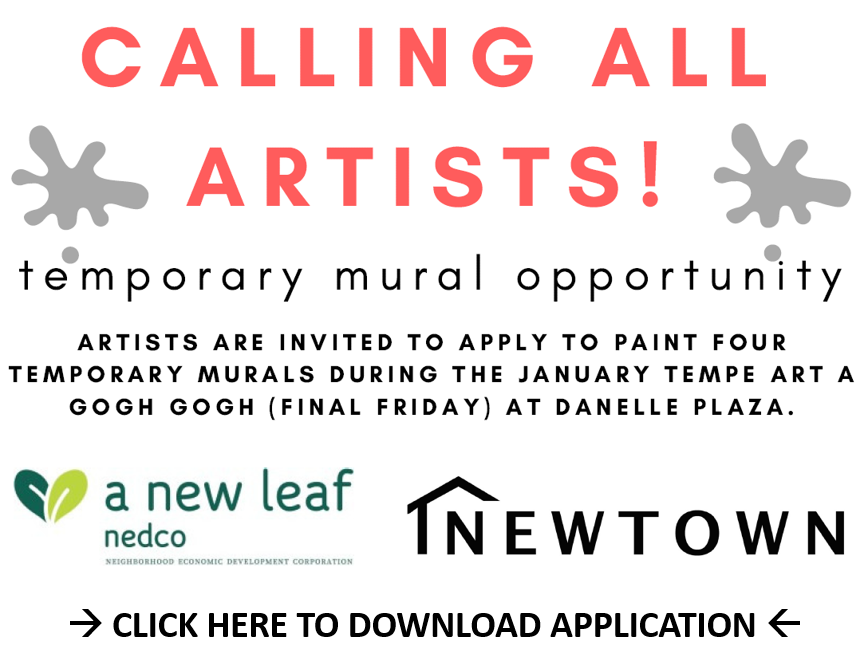 Neighborhood Economic Development Corporation (NEDCO), in association with Newtown CDC, and Danelle Plaza, announces four temporary public art opportunities and invites all Arizona painters to submit their qualifications to create site-specific murals. Artists submitting qualifications will be considered for each of the four projects. Each mural is intended to create a memorable and welcoming presence at Danelle Plaza. The artwork design will be appropriate in scale and composition to be viewed by customers visiting the plaza. The selected artists will paint the murals at the Final Friday event (Tempe Art a Gogh-Gogh) on January 26, 2018 between 7pm and midnight.
DOWNLOAD THE APPLICATION ABOVE!
---
Apache Spice Trail Program
---
NEDCO's Apache Spice Trail Program is intended to recognize and support local restaurants that contribute to the community. Each of these unique businesses offer delicious and diverse food, hire talented teams of local employees, give back to our community, and make their mark on the historic Apache Trail corridor in Tempe and Mesa. We salute these quality establishments and invite you to travel the Apache Spice Trail!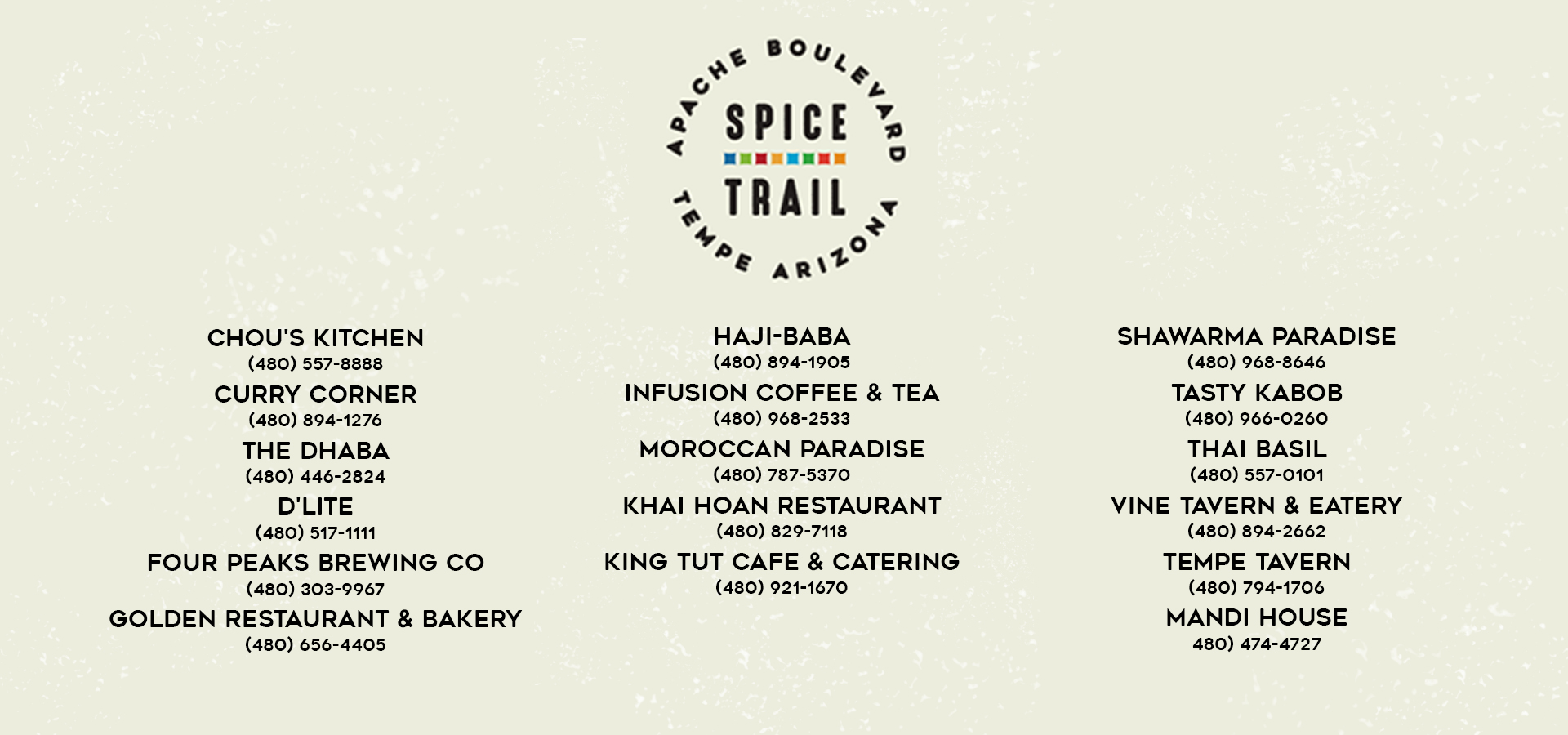 ---
Upcoming Events and Workshops
---
---
Contact Information
---
Located at 10 West Main, 2nd Floor, Mesa, AZ 85201

Mailing Address: 868 East University Drive, Mesa, AZ 85201

Business Phone: 480-258-6927
NEDCO's Business Development Manager is Alan Beveridge. He can be reached at 480-229-7838 or via email at abeveridge@turnanewleaf.org.
NEDCO's Business Development Officer is Cenestra Lemons. She can be reached at 480-220-1156 or via email at clemons@turnanewleaf.org.